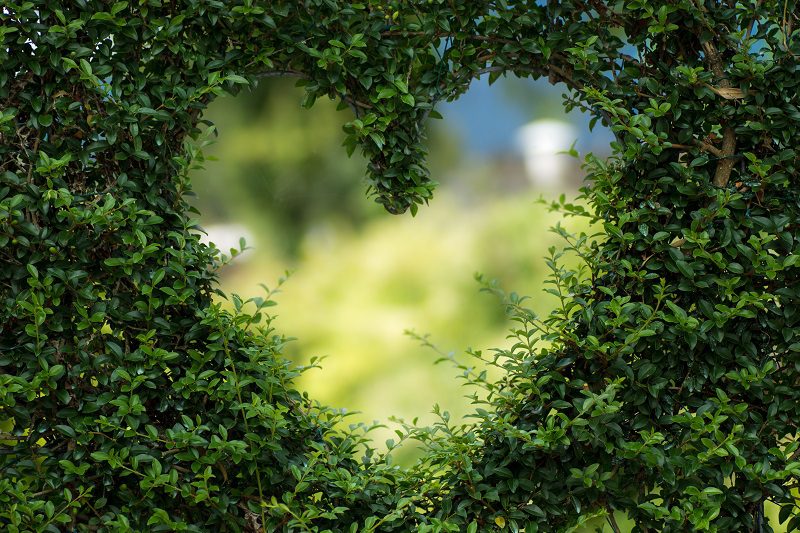 3 Things You Can Do to Lower Your Environmental Impact
Whether you're the boss or an employee, there are things you can do to lower your environmental impact at work. Many people work in facilities and offices across the United States. As we become more aware of how our world is changing, some are stepping up and doing their part to keep nature clean and healthy. What can you do to help out?
Turn Off Electronic Devices & Lights
Most businesses have electronic devices that are used on a daily basis. Over time, multiple devices will consume more energy and increase your environmental impact. Start a movement at work to turn off devices when not in use. This can be as simple as switching off your computer or unplugging phone chargers and desk lamps. You can also turn off lights in rooms that are not being used.
Start a Work Recycling Program
If your employer doesn't recycle already, now is a great time to start. Meet with your boss to discuss the benefits of going green. You can also contact Priority Waste to learn more about how our recycling programs work. We're happy to answer questions and help you push for an eco-friendly workplace.
Reuse As Much As You Can
Reusing items reduces waste, which means your office or facility will produce less garbage that needs to be carried off. If you have hard copies of documents that do not contain personal information, consider re-purposing them to use as note paper. Choose recycled products when ordering supplies.
From compactors to balers, waste audits to in-plant services, Priority Waste can design, implement and manage a wide-range of comprehensive waste and recycling programs tailored to fit your individual needs. Start your push to decrease workplace trash with Priority Waste! Contact us today or visit our website to learn more.