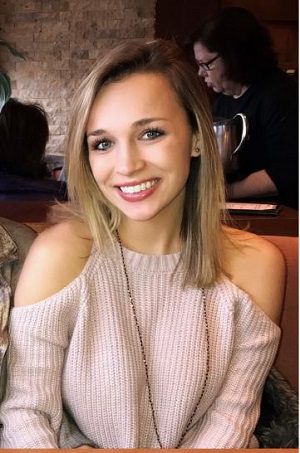 Hi! My name is Cassandra Adams. I am the new Digital Marketing Specialist here at Priority Waste. I recently graduated from Michigan State University with a degree in Advertising Management and a focus on Digital Marketing.
Digital Marketing is always changing.  That's what makes it so exciting as it continues to evolve and becomes more integral to the growth and success of business today.
Knowing this, I created my own website during my Senior year at Michigan State. My goal was to gain hands on experience working with the necessary tools and strategies to become an online marketing expert.  With a tremendous amount of hard work and constant research, I accomplished my goal, and grew my website to over 1 million monthly viewers in under a year. What started as a self learning tool, quickly turned into a passion. The experience I gained, along with my studies at MSU, positioned me to become the Digital Marketing Specialist here at Priority Waste!
As I begin working here, I look forward to applying my knowledge in this field while continuing to learn more every day.
I look forward to meeting with all the employee's here, and welcome your input for upcoming marketing strategies, and look forward to receiving feedback on how to continuously improve!