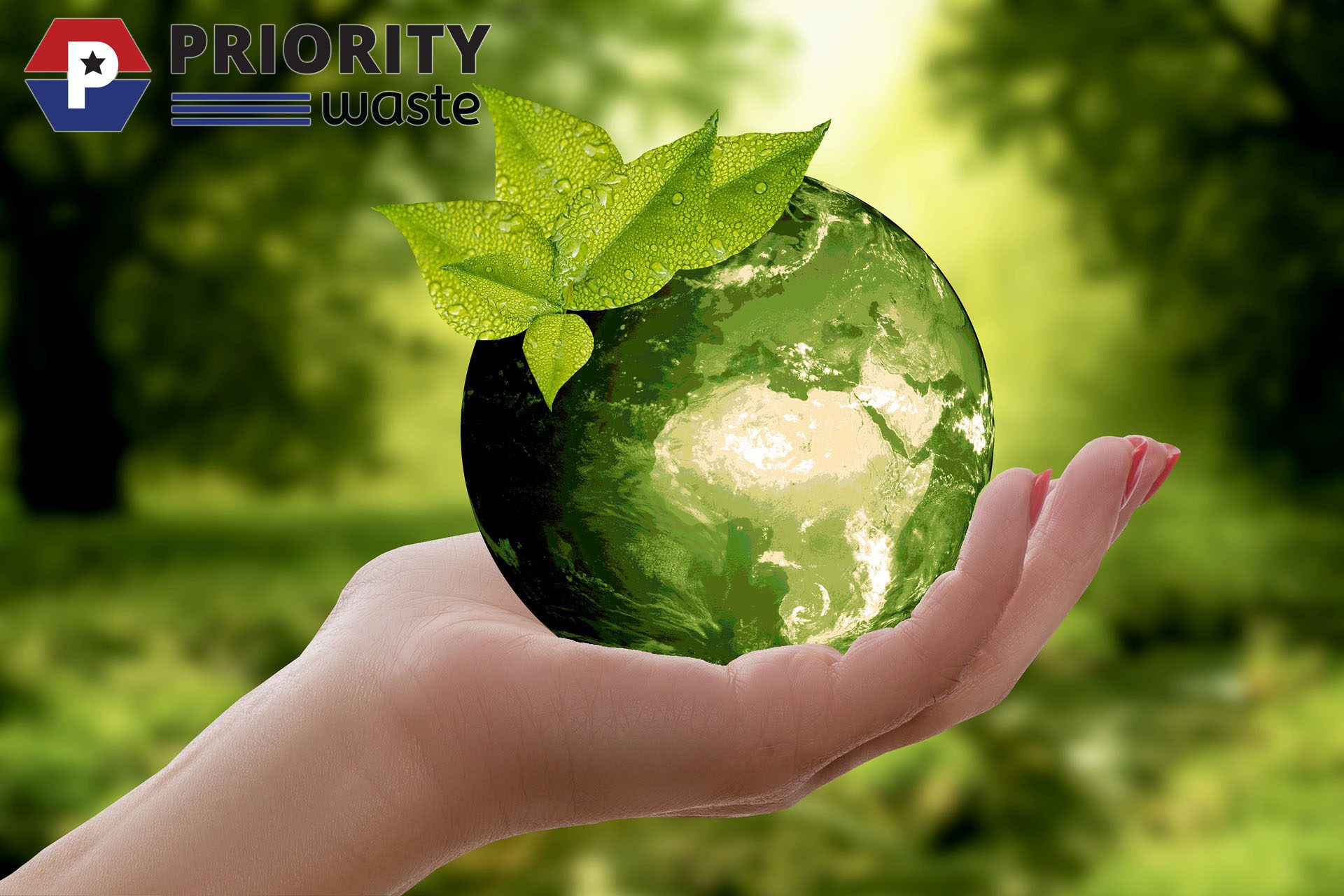 Recycling one ton of plastic bottles saves the equivalent energy usage of a two-person household for one year.
Recycling one ton of paper saves 7,000 gallons of water.
Approximately 1 billion trees worth of paper are thrown away every year in the U.S.
94% of the U.S. population has access to some type of recycling program.
On average, it costs $30 per ton to recycle trash, $50 to send it to the landfill, and $65 to $75 to incinerate it.