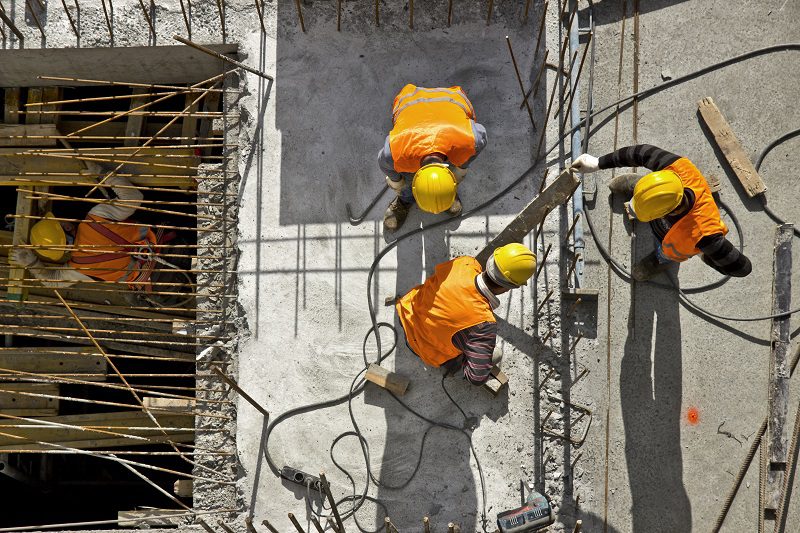 The construction industry can be very demanding. A lot of people are counting on you, from your fellow workers to the clients who will use the buildings you erect. You have to know costs for materials, labor, and be able to accurately estimate the time a project will take to complete. You must also find a way to reliably remove waste from the jobsite. Why do construction workers trust Priority Waste to clean up their most important projects?
We Offer Convenience with Online Reservations – You don't have to try to fit in a phone call during business hours. When you're busy, we're happy to take your information after hours with our online form. Visit our website and complete the form to request more information or for a service quote.
We Deliver the Equipment for You – You have enough to worry about. Let us handle the dumpster delivery. We bring the equipment to your location so you can focus on more important tasks.
We Are Reliable with On Time Dumpster Delivery – Being on time is really important when working on a construction site. We care about our professional customers and ensure that we are on time and ready to load when you are.
We Offer Competitive Waste Removal Rates – Priority Waste makes it easier to budget a project with our competitive rates. Complete the job without overspending, so you make money, and your client is happy.
We Work Throughout the Detroit Metro Area – We'll go anywhere in the Detroit Metro area to bring you the dumpsters you need. Visit our website to request a free quote or give us a call to learn more.