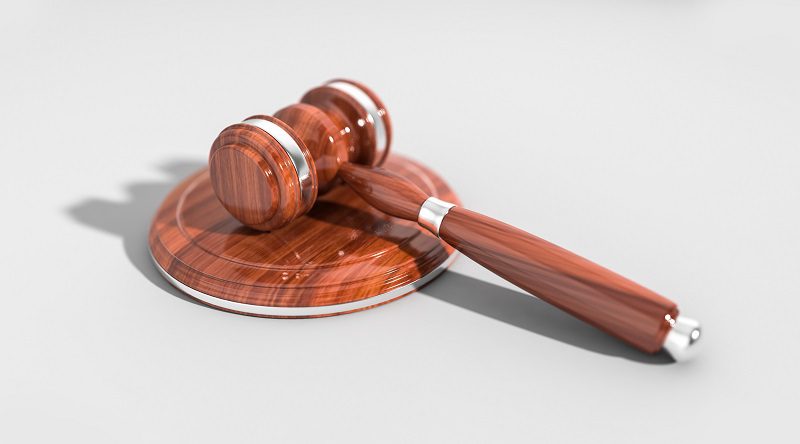 Earlier this year, Michigan governor Rick Snyder released his proposal to clean up the environment. This change would implement a trash tax to help fund the project. Residents and waste management services should pay attention because this could be big news that will affect pricing and improve the environment.
Snyder announced on January 30th that the efforts could raise $79 million each year. The money would go toward redeveloping polluted spaces, removing contaminants, environmental cleanup, and reducing nutrients found in Lake Erie.
If it goes through, the tax will come with a state surcharge on landfill waste. Costs would go from .36 cents to $4.75 per ton. According to Snyder, the proposal is a "comprehensive approach to cleaning up contaminated sites while addressing best practices for managing waste and recycling efforts."
According to the governor's office, the average Michigan household would see an increase of $4.75 annually for their regular trash collection services.
Another issue comes from Canadian garbage that is sent to landfills in Michigan because of the low surcharges, which was as little as 21 cents. Total garbage shipped in from Canada amounted to around 18% of Michigan's solid waste in 2016. All other U.S. states totaled only 5.5%.
While there is some cost involved, it's a noble effort to preserve and reclaim Michigan's natural beauty. Priority Waste continues to offer dumpster containerss and recycling programs with the environment in mind. Contact us today to learn more about our eco-friendly services.