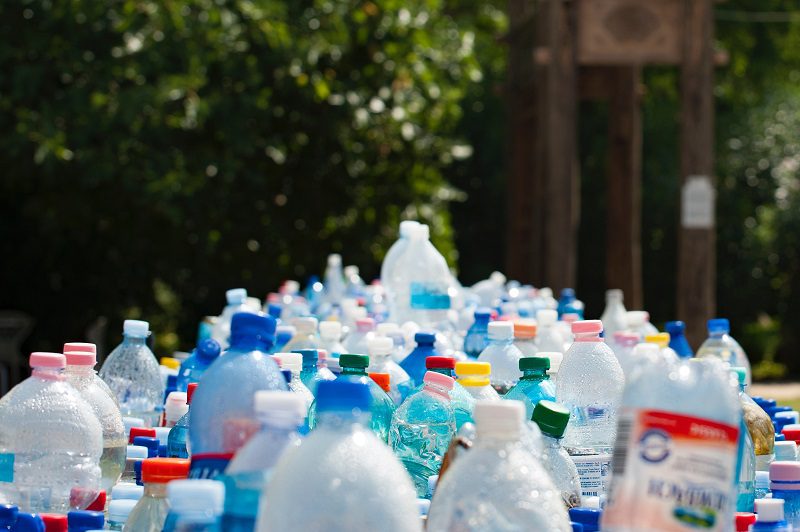 If you walk into the average household, you can easily spot many things that are made of plastic. It's a common find in modern society. It's lightweight, versatile, and can last a long time. The problem is that it often ends up thrown away, adding to landfills and environmental pollution.
How Much Plastic Waste Does Your Community Produce?
A total of 242 million tons of plastic waste were generated globally in 2016. That amounts to 12% of municipal solid waste. East Asia and the Pacific were the top plastic waste producer with 57 million tons. Europe and Central Asia followed close behind with 45 million tons. North America came in third with 35 million tons.
Managing Plastic Waste at the Household Level
If every household was to change their behavior, we could put a dent in plastic waste. It all starts at home. Find ways to reduce your plastic consumption. Switch to reusable containers and fabric shopping bags. Stop buying bottled water and use a thermos for coffee and other beverages. Switch to cardboard over plastic. Other methods include switching to reusable razors, stop using single-use plastic straws, and try cloth diapers instead of disposable brands.
Push for Better Waste Management Policies
Know your local policies when it comes to waste management. Voice your opinion and push for improvement wherever it is needed. Each community is different. There is no one-size-fits-all solution. Stay informed and make your opinion known.
Start a Plastic Recycling Program
Reusing and recycling can also reduce plastic waste. Find creative ways to get more use out of the plastic items you already have at home. Contact Priority Waste today to learn more about setting up a neighborhood or business recycling program.