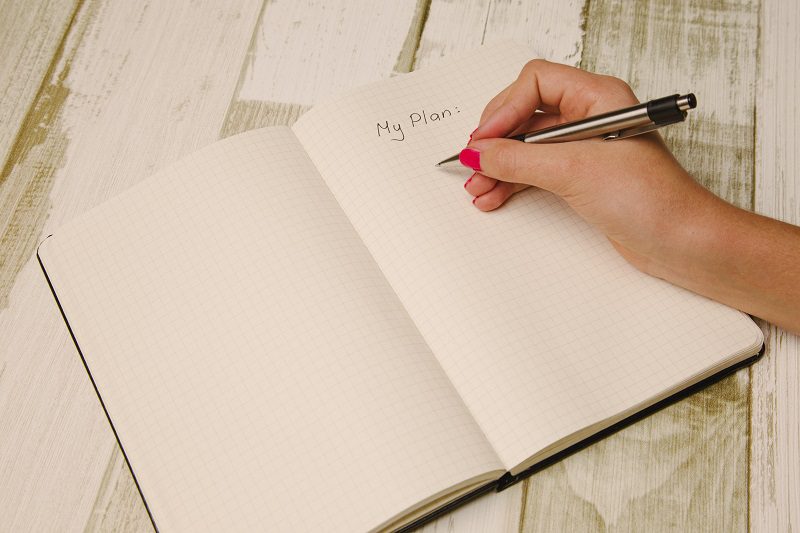 Some jobs are small and won't create the amount of waste that a dumpster is designed to handle while others certainly will. Then there are times when a project falls somewhere in between. Should you add the cost of a dumpster onto your budget, or can you save a few bucks and handle the trash through regular pickup? Ask yourself the following questions to figure out if you need to rent a dumpster.
Will There Be More Than One Pickup Worth of Garbage?
If the debris produced is small enough, you may be able to add it to your regular weekly garbage pickup. If it increases it beyond your allowable limit, then you may be better off renting a dumpster. There are small containers available at a lower cost.
Does the Debris Fit the Criteria for Your Regular Weekly Trash Pickup?
Your waste management company will likely have a set of guidelines and limitations for your weekly pickup. Make sure you know what these are and verify that your waste meets them. Some companies will not collect furniture, carpeting, or in some cases, construction debris. If your trash doesn't fit the guidelines, then you may need a dumpster.
Do You Need Waste Cleared Away Quickly?
Some jobs produce a lot of waste that should be cleared quickly to maintain a safe and efficient work area. In these instances, a dumpster can be very helpful. You can load trash as often as you need to and then have it carried away when you're done. This is also beneficial if you need the garbage removed as soon as possible and can't wait for the next pickup date.
Rent a Dumpster with Priority Waste
Priority Waste offers dumpster rentals with excellent customer service, low rates, and multiple sizes to choose from. Contact us today to find out what we can do to keep your work site clean.