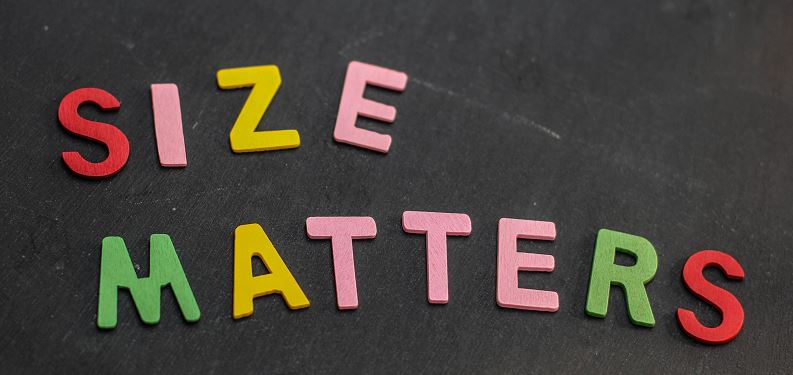 3 Tips to Avoid Throwing Your Money Away
Dumpster rentals can be a real lifesaver. Maybe you need to clean up before a big move so you can get your deposit back. Perhaps you work in construction and need refuse hauled away so your crew can get the job done. Whether you have a goal or want to free your life of unwanted baggage, there are ways to do it without throwing your money away.
Rental Tip 1: Size Matters When It Comes to Dumpsters
Size matters when it comes to dumpster rentals. You may be tempted to look for the biggest container you can find. Before you finalize your reservation, make sure you really need all that space. Priority Waste's smaller containers can hold a lot of refuse – including furniture and other larger items. Rent what you need and cut down on the cost of your clean out.
Rental Tip 2: Reliability Can Save You Lots of Money
Dumpster dimensions are only part of the equation when choosing a waste management company for your rental. You also need someone who is reliable. Imagine what would happen if you are planning construction work or a move and you need the job done by a certain time. What happens if the dumpster isn't there on time? You could lose money by missing deadlines.
Rental Tip 3: Pack Properly & Throw Away More Garbage
Get a better value out of your dumpster rental by packing the container properly. Break down anything that you can, then start loading bulky items. Materials that can compress, like cardboard or foam, can be laid along the bottom first. Fill in any gaps with smaller debris, so you have a solid base, and then work your way up.
Contact Priority Waste today to learn more about rental rates. We can help you save dollars on your dumpster with competitive prices and reliable service.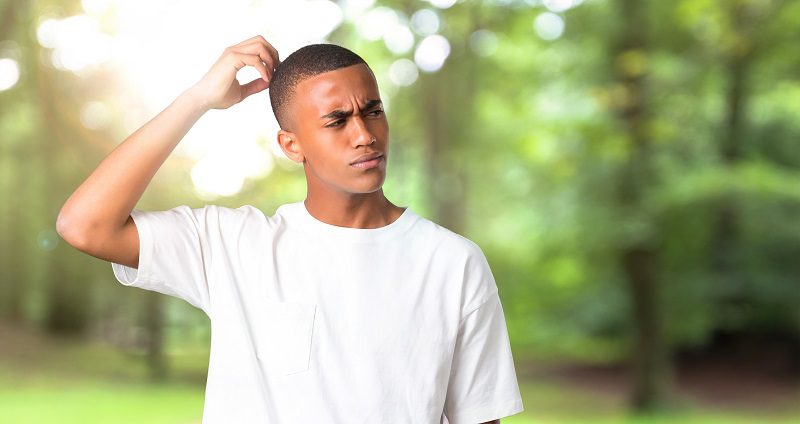 Customers throughout Southeast Michigan are often uncertain about dumpster placement. They want to minimize the impact of a heavy container sitting on their property. There are several factors to consider before choosing a safe place for your dumpster.
Can I Put a Dumpster On the Street?
Streets are made of solid material and usually level enough to place a heavy container on. However, there may be traffic safety rules and local regulations that you have to abide by when using a public space. Contact your local code enforcer to learn more about obtaining a permit for a dumpster.
Can I Put a Dumpster In My Yard?
If your yard is level without excess mud or moisture, you may be able to place the dumpster here. The problem is that the size and weight of the container will suffocate grass and likely ruin any landscaping under it. It may also leave ruts behind. A gravel, asphalt, or concrete surface works better.
Can I Put a Dumpster On My Driveway?
Your driveway is usually the best spot for your dumpster. If you are renting during the hot season and you have asphalt, try to place the container in a shady spot to minimize impressions. Always have it delivered on the most level part of your driveway.
Delivering Your Rental Dumpster
If you are uncertain about the best place for your dumpster, contact us. We can discuss your options and recommend the best area for maximum safety and functionality. Remember to always check with your local code enforcer in case there are ordinances related to dumpster storage and use. Give Priority Waste a call to get started and schedule and reserve your dumpster.