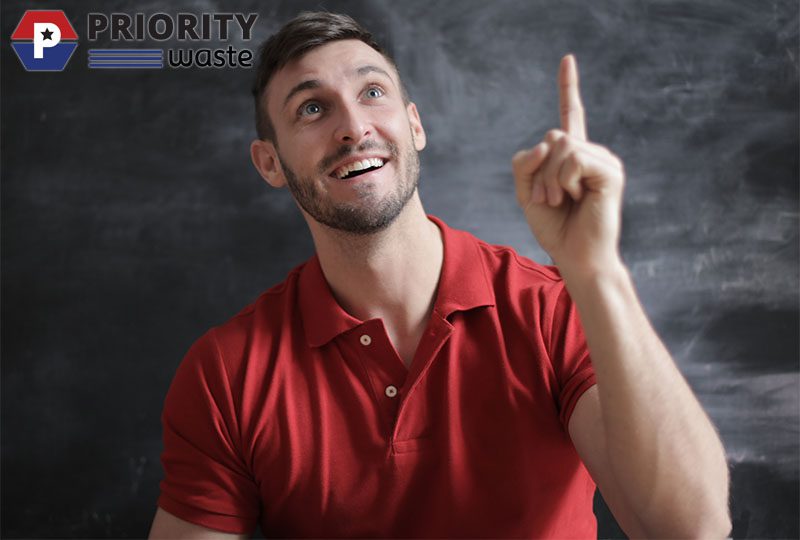 What makes Priority Waste better than the competition:
We utilize the latest technologies and equipment. Each facility we build, expand, or acquire, is upgraded and modernized to improve our effectiveness.
Our employees receive continuous training to ensure our team is skilled, prepared and qualified
Even though we utilize state of the art technology, you will always be greeted with a personable experience and a friendly smile.
Frequent Questions on Recycling: https://www.epa.gov/recycle/frequent-questions-recycling
If you are researching recycling information or would like to read the frequently asked questions and answers the government has compiled including laws and regulations, visit the Environmental Protection Agency website. We specialize in recycling and trash collection and disposal.