We Service
Manufacturing
Industrial
Logistics
Collection Services
Garbage
Recycling
Bulk Pickup
Containers & Equipment
Permanent Front Load Containers
Permanent Roll Off Containers
Temporary Roll Off Containers
Compactor
Balers
Companies producing a large amount of refuse have special waste management needs. We meet these waste and recycling requirements with our own special combination of equipment and 24-hour a day service. We provide exactly the right kind of containers, as well as industrial compactors and bailers. Prior to start of service, a Priority Waste professional will perform a full waste audit and design a waste management program to meet your individual needs.
Garbage Compactor
Roll Off Containers
Available Dumpster Rental Sizes
Scrap Metal Program
Priority Waste is a full service scrap metal recycling company. If you want to learn more about our program please give us a call at (855) WASTE 65 or reach us using our chat messenger.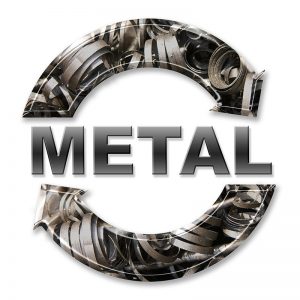 *Containers pictured above are typical dimensions of the container. Actual dimensions of the container may vary. Any specific dimensions needed should be stated at the time of order.