Priority Waste was formed by a group of individuals that have spent a lifetime in the Waste and Recycling Industry. Our staff and management have over 75 years combined experience serving customers throughout Michigan and much of North America. Our focus is 100% on you, the customer!
Priority Waste prides itself on being environmentally sound, following regulations and requirements for best practices, and having an incredible safety record.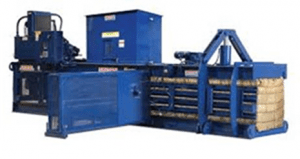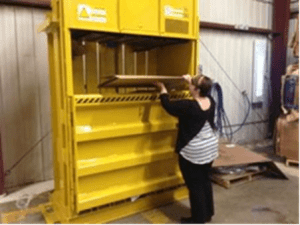 Priority Waste Is the Perfect Partner for Residential & Commercial Dumpster Rentals
Priority Waste utilizes our years of experience in the waste and recycling industry. We have built relationships with cities to receive appropriate permits to get you the dumpster you need promptly. Our reliable dumpster rental delivery, superior safety rating, and continuously expanding highly trained fleet, makes Priority Waste your perfect partner. We will help you choose the correct dumpster rental for your needs, guide you through the process, and deliver your dumpster rental timely and properly.
Whether you are remodeling, moving, landscaping, or just cleaning out your clutter, call Priority Waste. We handle small and large clean-ups for residential and commercial dumpster rental customers.
Environmental Services | Eco-Friendly
There's more than just dumpster rentals to Priority Waste.
We understand that many of our residential, commercial, and industrial customers want to reduce the amount of trash sent to the landfill, improve efficiencies, and lower costs.
Our team of experts have years of experience setting up waste and recycling management systems in major manufacturing facilities across North America.
We have the knowledge, skills and equipment to provide a full range of environmental services.
From compactors to balers, waste audits to in-plant services, Priority Waste can design, implement and manage a wide-range of comprehensive waste and recycling programs tailored to fit your individual needs.
If you have an Environmental Department or a "Green Team" or you are not quite sure where or how to start, let the experts at Priority Waste help.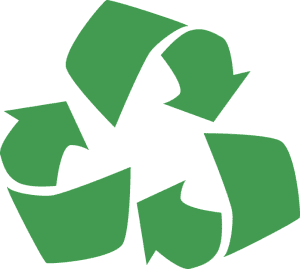 Call us today to get started 1-586-228-1200