Redefining the waste industry with impeccable customer service.
About Priority
Priority is a pioneering technology company transforming the logistics industry with our innovative solutions and commitment to exceptional customer service. We have rapidly emerged as a leader in our field, leveraging cutting-edge technology to revolutionize waste management, sustainability, and logistics operations.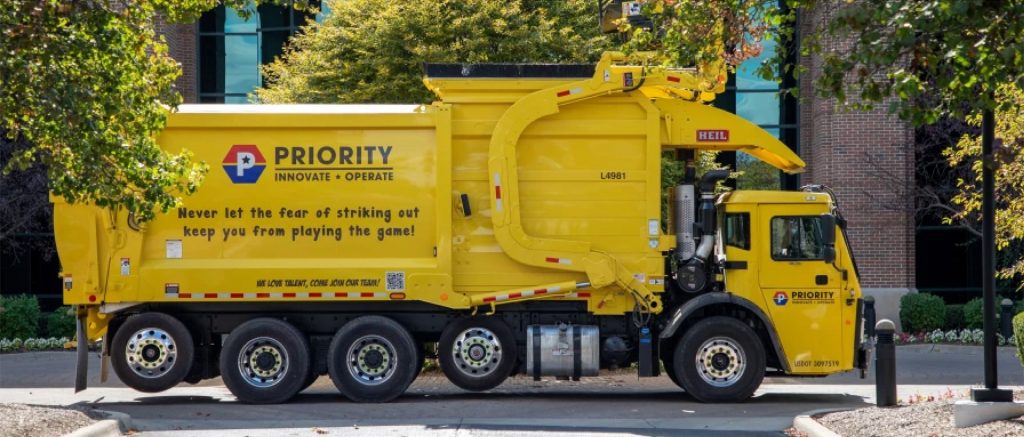 We take care of our customers by taking care of our employees.
We pay our drivers and throwers above the national average.
We thoroughly screen all candidates for employment.
We maintain high standards for ALL of our employees to exceed our customers' demand for excellence.
Our Story
Priority was born out of a vision to redefine waste management, sustainability, and logistics practices. In 2018, CEO and Founder Todd Stamper along with a group of passionate, experienced individuals with extensive industry experience came together. Priority is driven by a shared goal to create a company that would lead the way in efficiency, sustainability, and customer satisfaction.
Starting with a modest fleet of four roll-off trucks and a dedicated team of fewer than ten individuals, we embarked on our journey to transform the industry. Through unwavering dedication and a forward-thinking approach, we quickly gained recognition for our exceptional services and unique technology-driven solutions in waste and recycling.
Leading with Technology:
Priority leverages advanced systems to provide the best possible customer experience. Our proprietary technology platform powers our Logistic Driver Coordinators (LDCs) and our state-of-the-art Command Center Pit, enabling seamless coordination, real-time tracking, and efficient route optimization. This one-of-a-kind technology program empowers our team to deliver unparalleled service, ensuring timely waste management solutions while minimizing disruptions.
Inspiring Communities
At Priority, we believe in the power of inspiration. We proudly display uplifting quotes on our trucks, bringing positivity and brightness to the communities we serve. As we expand our footprint, it is our mission to not only provide exceptional waste management services but also to inspire and uplift the areas we operate in.
Rapid Growth and Reach
Driven by our commitment to excellence, Priority has experienced rapid growth since its inception. Today, we proudly serve more than 30 municipalities across Michigan, Indiana, and Ohio. Our expanding presence allows us to significantly impact waste management practices in these regions while continually striving to raise the bar for industry standards.
Join Priority
Choose Priority and experience the difference of a technology-driven logistics company committed to exceptional customer service. With our industry-leading technology, inspired messaging, and dedication to sustainability, we are transforming the way waste management and logistics are perceived and executed. Whether you are a construction worker, homeowner, or commercial business we have dumpster rentals to fit your needs. Together, let's pave the way for a cleaner, more efficient future.
Virtual Tour
Environmental Services Eco-Friendly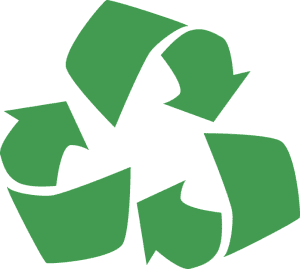 There's more than just dumpster containers to Priority Waste.
We understand that many of our residential, commercial, and industrial customers want to reduce the amount of trash sent to the landfill, improve efficiencies, and lower costs.
Our team of experts have years of experience setting up waste and recycling management systems in major manufacturing facilities across North America.
We have the knowledge, skills and equipment to provide a full range of environmental services.
From compactors to balers, waste audits to in-plant services, Priority Waste can design, implement and manage a wide-range of comprehensive waste and recycling programs tailored to fit your individual needs.
If you have an Environmental Department or a "Green Team" or you are not quite sure where or how to start, let the experts at Priority Waste help.
About Our Investors
Major Investment News For Priority Waste In 2020: Priority Waste Announces Investment by TRP Capital Partners to Fund Growth
Safety is our #1 Priority
Contact us today to get started.
Residential or Commercial
Same Day Service