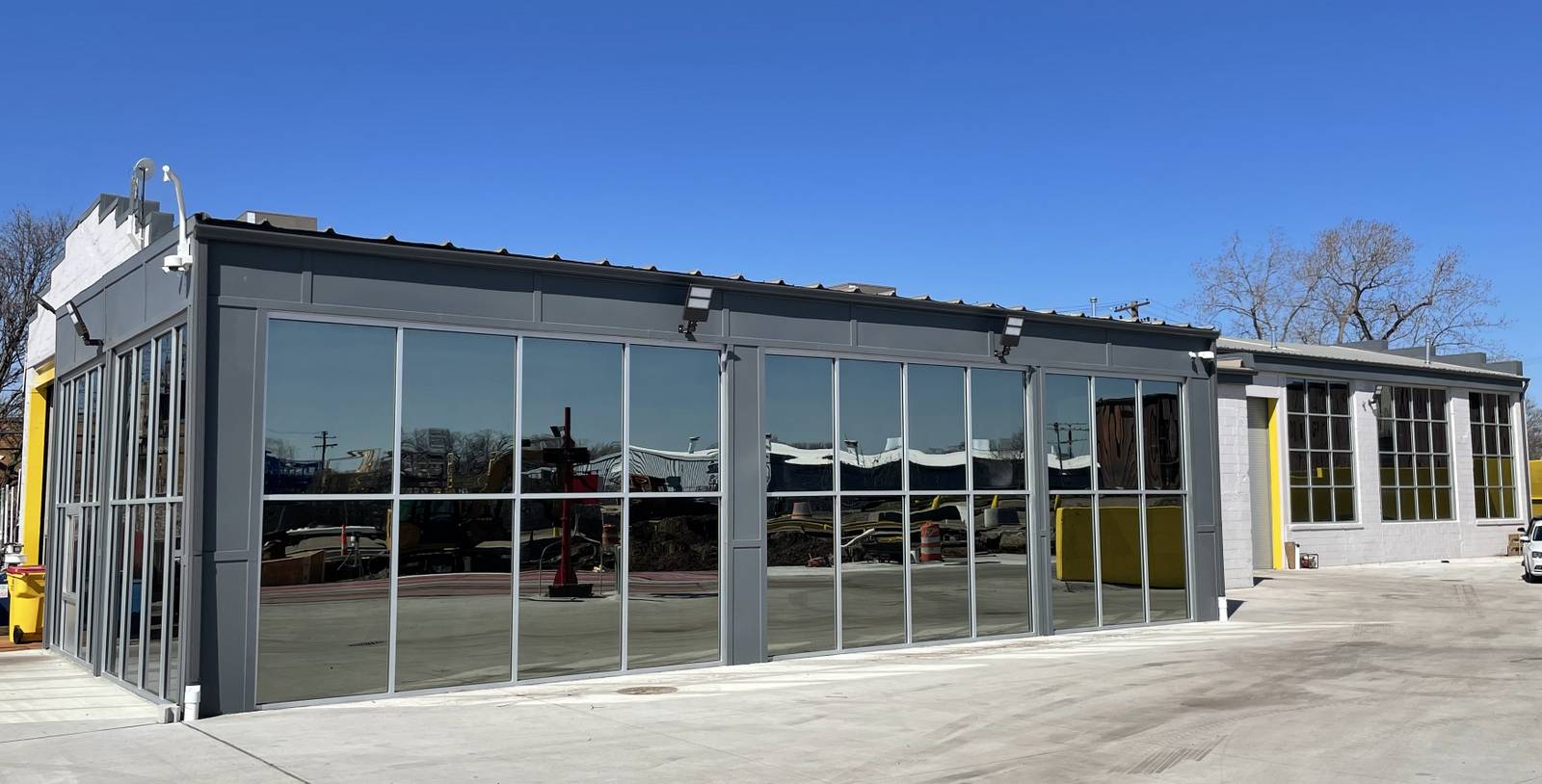 Transfer Stations
Drop off Locations
J Fons Co.
J Fons Metropolitan Transfer Center
6451 E McNichols Rd, Detroit, MI 48212
Phone: (313) 893-6656
Hours
Monday – Friday 6: 00 AM – 5: 00 PM
Saturday 6: 00 AM – 1:00 PM
Closed Sunday
Priority Waste acquired the J Fons Co. transfer station in 2020. This facility accepts trash (MSW) and construction debris (C&D). Waste haulers, construction companies, residents and miscellaneous contractors are welcome to visit J Fons Co. with their materials for disposal. J Fons Co. is now equipped with state of the art technology and scales.
Wolverine Transfer Station
Wolverine
3900 Christopher St,
Hamtramck, MI 48211
Phone: (313) 579-7000
Hours
Monday – Friday 6:00 AM -5:00 PM EST
Closed Saturday & Sunday
Wolverine Transfer Station is Priority Waste's construction debris disposal center. We are proud to invite other waster haulers, contractors and residents to dump their remodeling, construction and demolition debris at Wolverine Transfer Station for the fastest disposal service.
Note: Regular trash (MSW) cannot be dumped at this facility. Please take regular trash to J Fons Co. transfer station.