COLLECTION SCHEDULE & IMPORTANT INFO (PDF)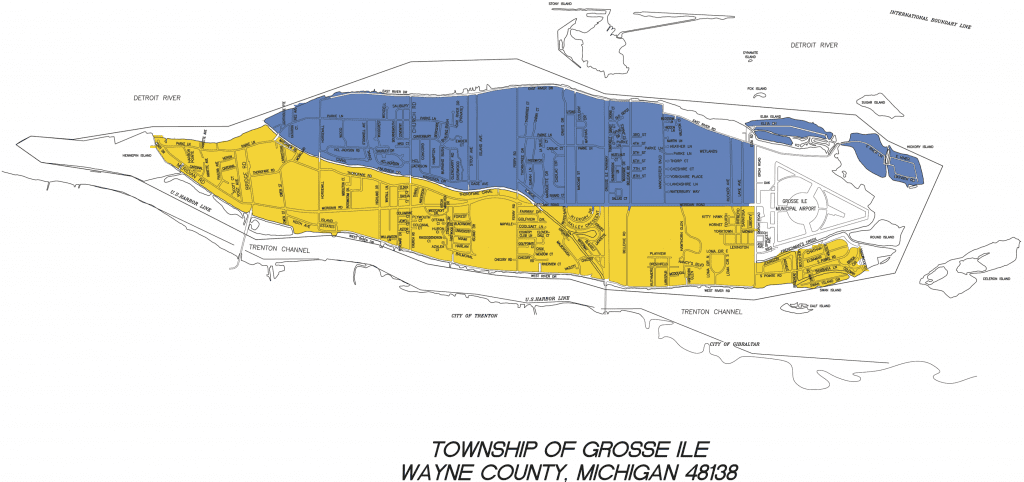 NEW PICK UP SCHEDULE:
MONDAY (Blue) & TUESDAY (Yellow)
(Find your designated day on the map above)
Note: You will now have a 2 – DAY pick up schedule vs 5 – DAY.
Determine if your residence is located in the yellow or blue section of map.
HOLIDAY SCHEDULE
If the Holiday falls on a MONDAY: Pick up days will be moved to Tuesday & Wednesday.
If the Holiday falls on a TUESDAY: Monday will stay the same, Tuesday will be pushed to Wednesday.
Holidays that affect your schedule are New Years Day, Memorial Day, 4th of July, Labor Day, Thanksgiving Day, and Christmas Day. Holiday "Eve's" do not affect your schedule.
COLLECTION SCHEDULE & IMPORTANT INFO (PDF)