COLLECTION SCHEDULE & IMPORTANT INFO (PDF)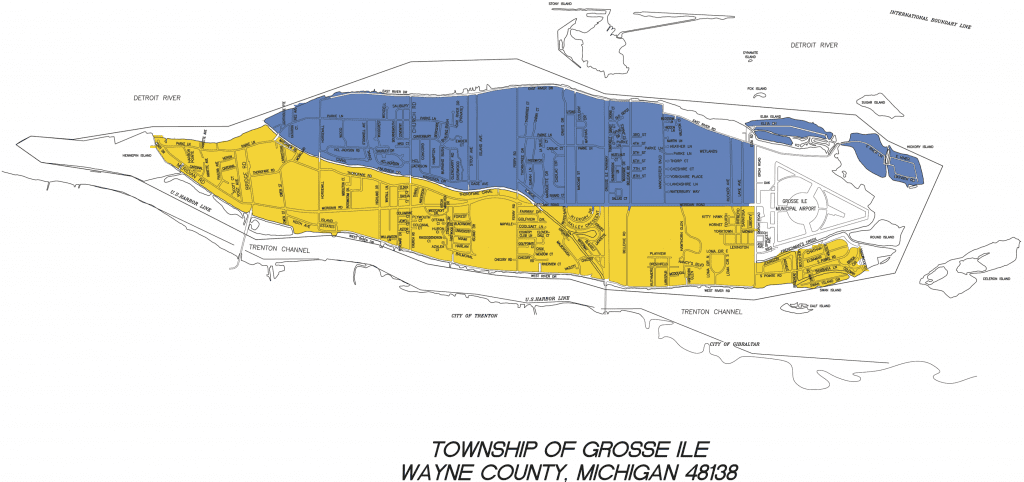 NEW PICK UP SCHEDULE:
MONDAY (Blue) & TUESDAY (Yellow)
(Find your designated day on the map above)
Note: You will now have a 2 – DAY pick up schedule vs 5 – DAY.
Determine if your residence is located in the yellow or blue section of map.
HOLIDAY SCHEDULE 2019/2020
If the Holiday falls on a MONDAY: Pick up days will be moved to Tuesday & Wednesday.
If the Holiday falls on a TUESDAY: Monday will stay the same, Tuesday will be pushed to Wednesday.
Special Days:
There will be normal Tuesday pick up on 12-24-19 and Tuesday 12-31-19
Memorial Day: (5/25/20 Monday) –> Tuesday & Wednesday
Labor Day: (9/7/20) –> Tuesday & Wednesday
COLLECTION SCHEDULE & IMPORTANT INFO (PDF)