Front Load Containers
Available Dumpster Rental Sizes
Roll Off Containers
Available Dumpster Rental Sizes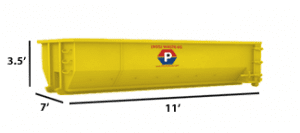 10 Yard Dumpster
Our 10*-cubic yard container is the smallest dumpster available. It is easy to load and is ideal for light residential or commercial cleanups.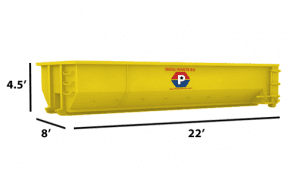 20 Yard Dumpster
Our 20*-cubic yard container is easy to load at a height of only 4.5 feet and can accommodate almost any small to mid-sized project.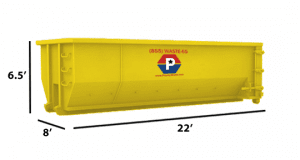 30 Yard Dumpster
Our 30*-cubic yard container is best suited for medium-to-large projects, such as light construction, remodeling and residential cleanups.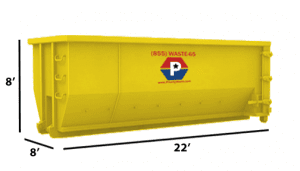 40 Yard Dumpster
The 40*-cubic yard container is the largest dumpsters available. They are great for construction debris, large cleanup projects, fire and storm restoration debris removal etc.
Garbage Compactor
*Containers pictured above are typical dimensions of the container. Actual dimensions of the container may vary. Any specific dimensions needed should be stated at the time of order.