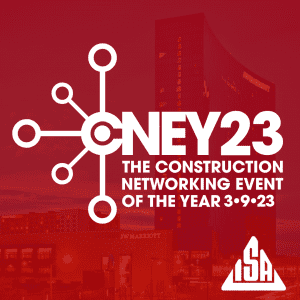 March 9, 2023 – Construction Networking Event
We are excited to join @IndianaSubs at the Construction Networking Event of the Year. See you there.
---
April 21-22, 2023 – Bringin' Back the 80s Festival, FRANKENMUTH, MI
Bring back totally awesome memories by celebrating the music, trends and events of the 1980's. Peg your stonewashed jeans, tease your hair, and grab your friends…This is your chance to relive the 1980s! Outrageous Live Cover Bands, Best Dressed Contest, a huge display of 80's Memorabilia, Retro Video Games, Breakdancing Show and much more.