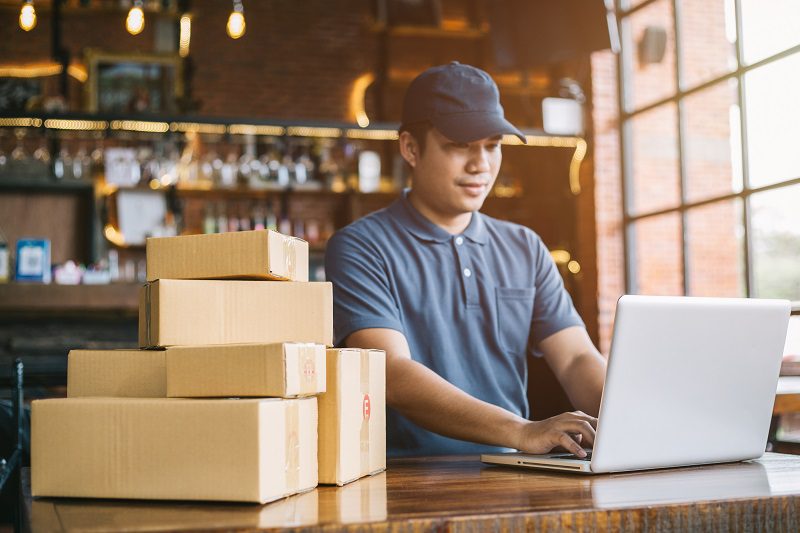 A permanent dumpster containers is a great way to solve your waste removal problem. Sometimes, residential-sized pick up isn't enough. This is usually the case for businesses and organizations. Residential garbage collection doesn't offer the level of service a company needs. So how do you begin searching for the best permanent dumpster containers in Southeast Michigan?
How Much Waste Do You Need Collected?
A small mom and pop shop will most likely not produce as much waste as a large-scale company or industrial business. You should review the amount of waste your organization produces on a regular basis. Choose a container that can hold the average amount of waste your business produces with a little room to spare. That way, you have some padding without paying for the biggest dumpster (unless you really need it).
How Often Do You Need Your Dumpster Emptied?
Collection schedules should also be considered when getting a permanent dumpster. How often will your container be emptied? Some companies offer daily, weekly, bi-weekly, or monthly collection schedules.
Weekly is better if you are a large business that plans to fill your dumpster quickly. Bi-weekly works well for mid-sized businesses that may not need weekly service. Monthly is best for small businesses that don't plan to produce significant waste.
Do You Have a Dedicated Place to Put a Dumpster?
Keep in mind that you will have to have a safe, legal place to put the dumpster. This should be a spot that's easy for employees to access, so they don't have to travel far or around obstacles to throw out the trash. Also, consider the dumpster dimensions when working with limited storage space. Contact Priority Waste today to learn more about dumpsters for businesses. One of our team members will conduct an audit to eliminate the guesswork and steer you into the proper service for your business.