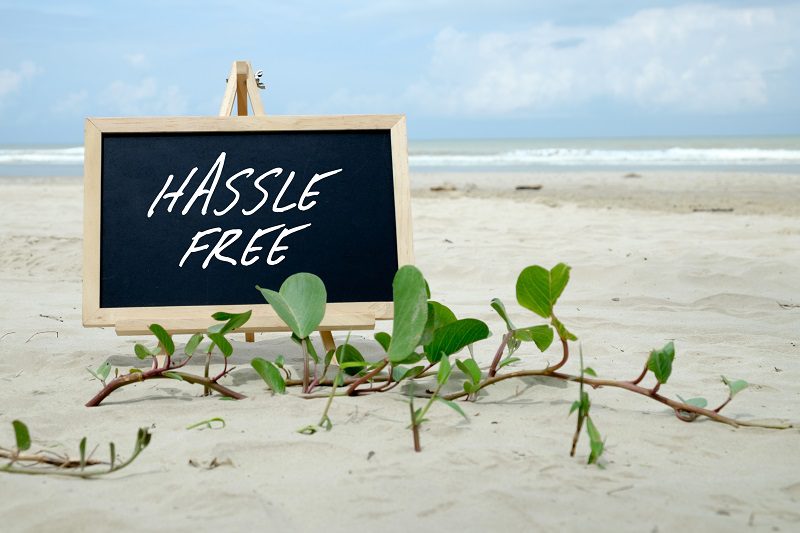 Priority Waste knows that, while customers need our services, they don't want to spend a lot of time trying to schedule a dumpster delivery. Making a phone call during business hours can be a hassle, especially for busy people who may not be available until the evening. That's why we make it as easy as possible to make a reservation.
Step 1: Visit Our Website
Go to our official website to get started. The site is available 24 hours a day, seven days a week, so you can submit a request whenever is convenient for you. Click on "Get now"  button and click it to move on to step two.
Step 2: Complete the Form
Next, we need a little information from you to put your container or quote together. The form will ask for the type of service you need (commercial or residential) as well as your status as a customer. You can choose how many of each dumpster size you want to get along with your contact details and address. Submit the form once it is complete, and we'll do the rest!
Step 3: Fill Up Your Dumpster
We'll send you a customized quote based on the information you provided. You can contact us if you have more questions or are ready to finalize the container. We will deliver the equipment on the agreed-upon day so you can fill up your dumpster. It's that easy!