Industrial
We Service
Manufacturing
Industrial
Logistics
Collection Services
Garbage
Recycling
Bulk Pickup
Waste Audits
Containers & Equipment
Permanent Front Load Dumpsters
Permanent Roll Off Dumpsters
Temporary Roll Off Dumpsters
Compactor
Balers
Companies producing a large amount of refuse have special waste management needs. We meet these waste and recycling requirements with our own special combination of equipment and 24-hour a day service. We provide exactly the right kind of dumpsters, as well as industrial compactors and balers. Prior to start of service, a Priority Waste professional will perform a full waste audit and design a waste management program to meet your individual needs.
Roll Off Dumpsters
Available Dumpster Rental Sizes
Construction
We Service
New Construction
Demolition
Buildouts
Remodel
Roofing
Services Offered
Roll Off Dumpster
Roll Off Dumpster Recycling
Priority Waste offers on time waste hauling and recycling for the construction industry in the Metro Detroit area. From small home remodels to large construction or demolition projects, Priority Waste is the one to call for all your roll off needs.
Full Industrial Recycling Program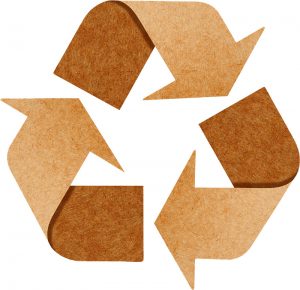 Scrap Metal Program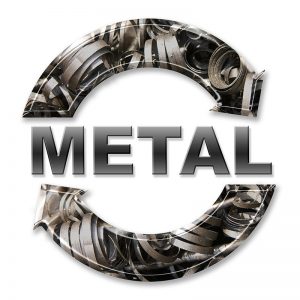 Priority Waste is a full industrial recycling company that offers a wide range of recycling from scrap metal to cardboard. If you want to learn more about our program please give us a call at (855) WASTE 65 or reach us using our chat messenger.
*Dumpsters pictured above are typical dimensions of the dumpster. Actual dimensions of the dumpster may vary.
Any specific dimensions needed should be stated at the time of order. Rubber tire trailers are also available if a roll off is not suitable.