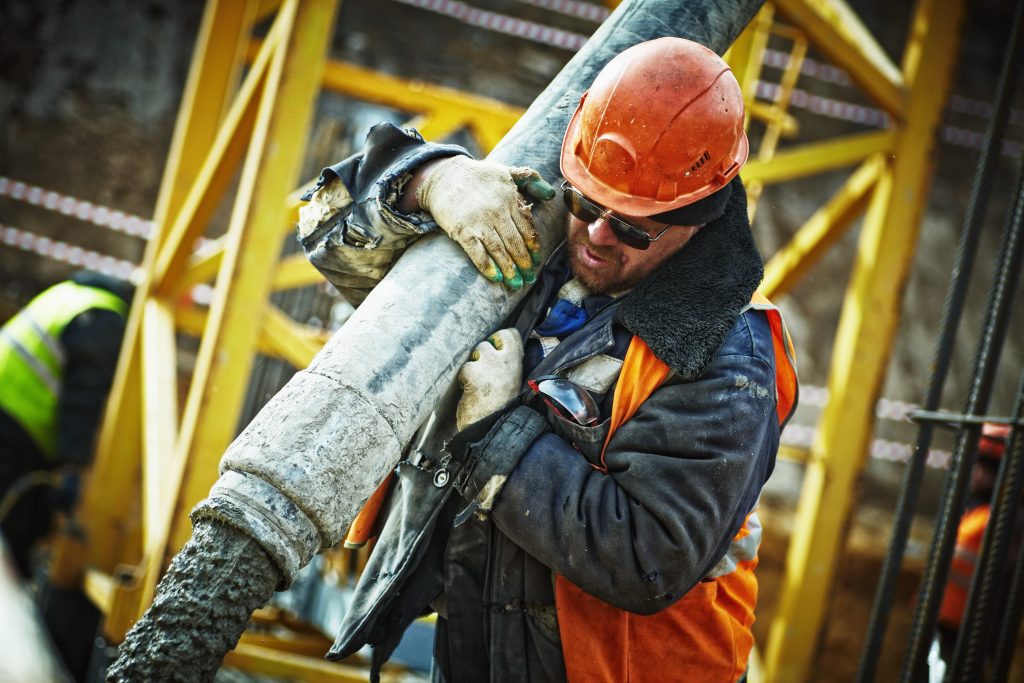 Dumpsters are a very important part of any construction project. Whether you're a professional contractor or a DIYer renovating your home, you need a place to store debris until it can be hauled away. Choosing the right waste management company involves more than just rental rates. You also need someone who is reliable and will deliver your dumpster quickly no matter where you work in Michigan.
Stay On Schedule to Avoid Additional Rental Fees
Will your project require rental of additional equipment? This is especially important for DIY craftsmen who may not own the machinery needed to excavate and build. If your dumpster is late, that means you will likely get a late start on the work. A late start means paying more for extra rental days or hours.
Keep All Worker Wages within Your Projected Budget
If you are a contractor with employees or a DIYer hiring someone to help you, then you need to keep a close eye on wages. Workers must be compensated fairly, and that usually means paying them for each hour or day that they work. If you have to wait for your dumpster, then you could end up paying people for extra hours to hang around and do nothing.
Avoid Missing Work or Missing Other Job Opportunities
Bigger DIY projects may require more time, which could mean that you have to take vacation days from work. If you are a contractor, then you could miss out on other job opportunities because your current project is taking longer than anticipated. Staying on schedule and getting things done as fast as possible requires speedy dumpster delivery.
Work Fast with Reliable Dumpster Delivery
Priority Waste cares about our customer's success. We offer competitive dumpster rental rates that come with speedy delivery. Contact us today to find out how quickly we can get your dumpster delivered and ready for loading.