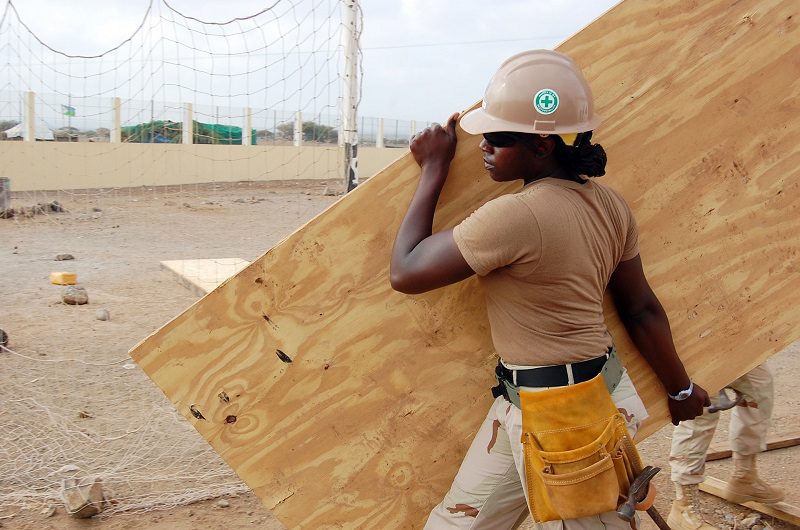 Construction jobs have many components. While most people think about buying materials and building a new structure, there are other factors that are just as important. One of those factors is waste removal. Even a small construction project can generate significant refuse. The more materials you need; the more trash you are likely to produce. How can you improve the way you handle construction site waste removal?
Talk to Your Waste Removal Company About Pick Up Options
Flexibility is important when you're choosing a waste removal company. Construction sites can be particularly demanding. Debris can build up quickly and will need to be removed to prevent hazardous conditions. Some communities have regulations that state when cleanup must be done for public safety reasons. Find a company that offers recurring collection and can quickly handle one-off requests.
Recycle and Repurpose Materials as Much as You Can
Reusing and recycling are good for the environment and can help you save money. Some materials may require special handling and disposal. Talk to your waste removal company about options and the types of materials you will be working with. Look for a company that also offers recycling and can provide tips and information on reducing waste at job sites.
Know Available Dumpster Rental Sizes
If you only have one or two dumpster sizes available, you could be losing money. Why pay for more capacity than you need? Some jobs may require a larger container, and anything less would be inefficient. Priority Waste provides four sizes that range from 10 to 40 cubic yards that can handle between two and eight tons. If you need construction site waste removal in Michigan, contact Priority Waste. We offer flexible service at competitive rates.