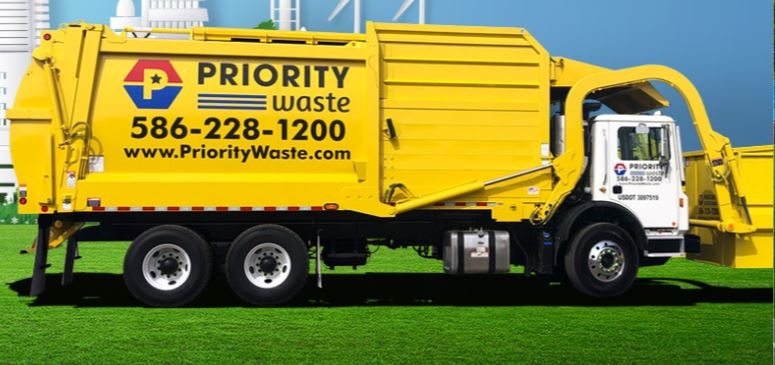 Removing yard waste is one of the challenges that many homeowners face. At some point, you will most likely need to deal with downed branches, old sod, dead plants, or other vegetation-related debris. Before you begin landscaping, make sure you have a plan ready to clear away refuse. What can you do to get rid of yard waste?
Break It Down and Use It
Some materials can be broken down and used in your garden. For example, if you get a woodchipper, then you can turn branches and shrubs into mulch. This can be used to grow more plants. Always follow recommended guidelines and safety precautions when using machinery like a woodchipper. If you aren't confident, then it may be best to have the yard waste removed instead.
Take It to the Local Dump
You can take it all to your local dump. You will have to load and drive it there yourself. That may not be an issue if you have a sturdy truck that you don't mind getting dirty. If you don't, then this may not be an option. You could get a truck, but that will increase the cost of the project and add time to pick up and return the dumpster.
Contact Priority Waste for Pickup
The safest and most convenient solution is to let a waste management company handle the job. If you are in one of our municipalities or condominium associations or your business uses our services, Priority Waste can come to your location and collect landscaping refuse. Let us know what yard waste you have, and we'll provide an estimate for pickup.