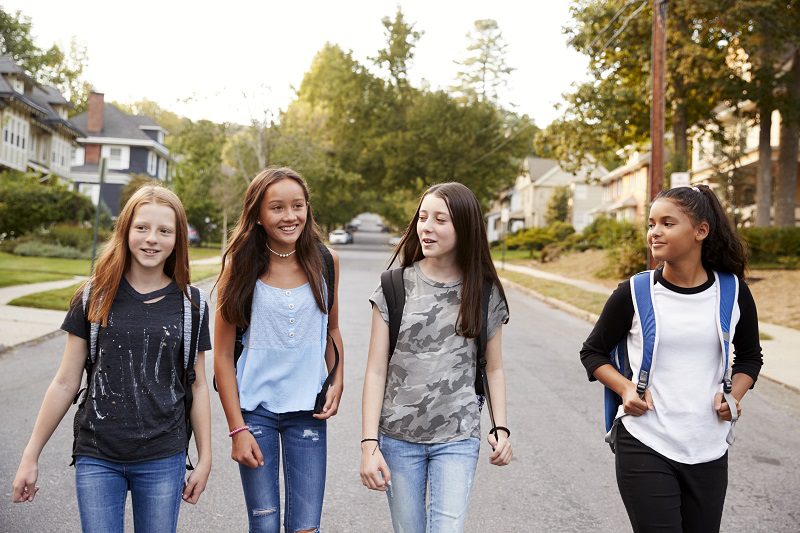 Residential waste collection is a necessity in modern society. Imagine what life would be like if you had nowhere to put your trash. You could take it to the dump yourself, but that presents several challenges. You must have a way to transport garbage in your own vehicle without leaving behind odors. And you have to find time to make the trip on a regular basis or your trash may start to overflow. Priority Waste provides a simple solution that is easy and reliable.
The Benefits of Residential Waste Collection
Life is easier when you have a waste management service collecting your trash each week. Why should you consider requesting service for your municipality, residential or condominium properties?
Convenience – The biggest factor is convenience. We can collect your trash for you on a regular schedule. You know exactly when to put it out, and we will take it away, so you don't have to go anywhere. Save time and know that your property will remain free of waste.
Cleaner Communities – Residential garbage pickup is better for the community. Our trucks and equipment are designed to be as efficient as possible. You may lose garbage bags or random debris when traveling to the dump site. There's also the issue of storing trash when you can't take it there yourself. Our collection services eliminate these problems, so your community stays cleaner for everyone.
Access to More Services – Working with a waste management company gives you access to more services. If you plan to do any home renovations or put on an addition, we can provide dumpster containerss at low prices. We are also available to set up recycling programs in your neighborhood.
Is Waste Management Service Available in My Area?
Priority Waste is proud to serve communities throughout Michigan. Call us today to discuss residential waste collection in your area.