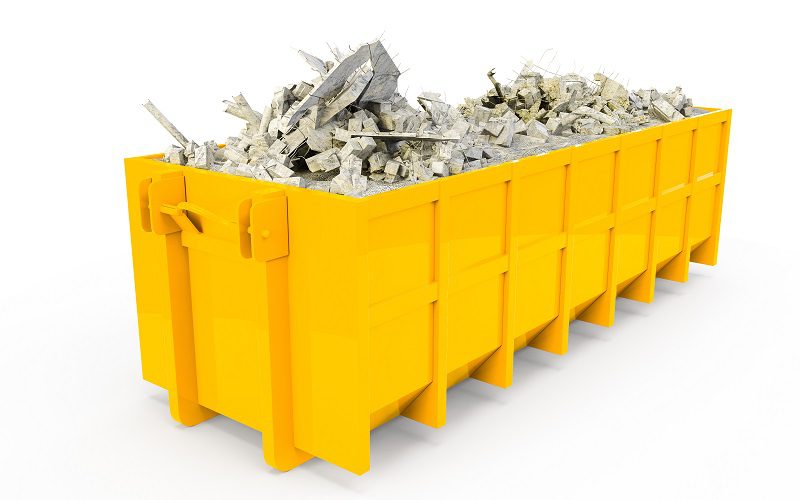 Dumpster divers can range from a minor nuisance to a serious threat. Some are scavengers looking for anything they can use or sell. Others are more concerning. They will sift through garbage to find documents with any sensitive information on them that can be used for identity theft. It's best to deter all dumpster divers as much as possible to protect your business.
Keep Your Dumpsters Well-Lit to Discourage Diving
Good lighting will make some dumpster divers think twice. Have powerful outdoor lights installed above or around the dumpsters. These should be placed high up on a building or pole so that they are out of reach and difficult to damage or block.
Install Motion-Sensing Cameras Focused on Dumpsters
Install motion-sensing cameras focused on your dumpsters to watch for intruders. Cameras are much more affordable to buy these days and easy to install. Just like the lights, make sure yours are out of reach so that they cannot be tampered with or easily blocked.
Destroy All Documents That Contain Personal or Business Information
Make sure there's nothing that identity thieves want in your dumpsters. Destroy all documents with any personal or business information. It's best to err on the side of caution and do this with all documents that you no longer need.
Hire a Remote Monitoring Service to Watch Your Dumpsters
Some companies offer remote monitoring security services. These utilize a camera with a person remotely observing activity. They can call you or the authorities if they see dumpster divers on your property.
Lock Up and Fence in Your Dumpsters
You can lock dumpsters or build a fence with a locked gate around them. This isn't foolproof but will make it more difficult for dumpster divers to access the dumpster. For more information on dumpster protection and safety, contact Priority Waste.