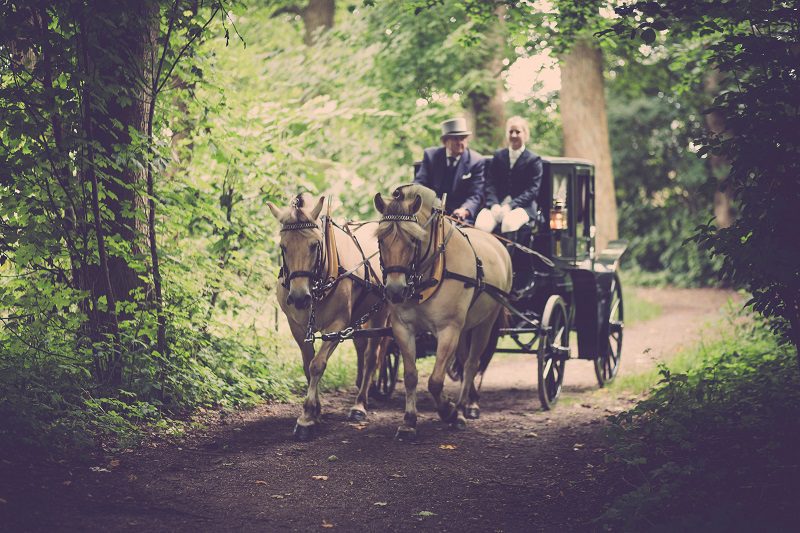 There was a time when we didn't have dumpsters and garbage collection. Trash was once tossed anywhere. It's easy to see how this became a problem, especially in communities with a fast-growing population.
Sanitation departments were formed to help clear the streets. It was a big first step, but one that was not efficient. Picking up all that trash was not easy and required the work of horse-drawn carts and several men. Eventually, the Ford Model T was introduced and could be used to replace the horses. Even with this advancement, it was an arduous task.
Enter Inventor George Roby Dempster, Mayor of Knoxville
George Roby Dempster, who once served as the mayor of Knoxville, Tennessee, owned a construction business. This gave him first-hand experience with the challenges of hauling waste. He applied his understanding of machinery to create a more efficient solution for this common problem.
The Dempster Dumpster was introduced in 1935. This was the first large-scale container used to remove waste. It was designed to be mechanically emptied into a truck, reducing the amount of manpower required to pick up garbage.
Companies from around the world wanted a dumpster for their operation. As demand increased, Dempster's company invested all of its resources into production. They later expanded their offerings to include the Dempster-Balester which could crush and bale automobiles. The first front-loading garbage truck was added to the company's product line by the 1950s.
Today, we all benefit from the innovation of Dempster and his company. Find out more about Michigan dumpster containerss and waste/recycling management systems by contacting Priority Waste.