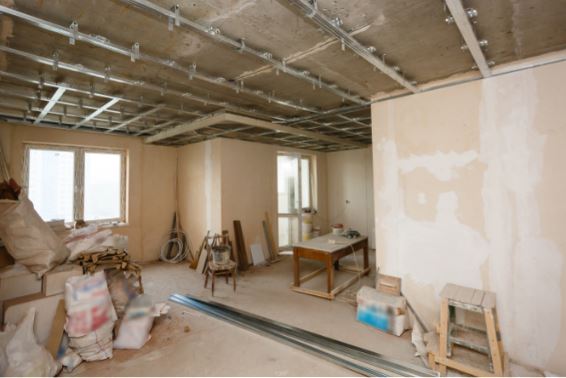 The best time to get a container in Southeast Michigan depends on the demands of your project. In many cases, you may need the dumpster to be on-site and ready to load before you can move on to the next phase in your job or renovation. So when should you plan to have your dumpster dropped off?
Dumpsters for Moving
If you are getting ready to move, then a dumpster is a great way to do a whole-house cleanout. The best time to arrange delivery is when you are moving on from smaller debris that can be put in the regular trash to larger items like furniture. You should also have this done at least a day or two before you must be out to ensure you have time to get everything in the dumpster before it has to be removed.
Dumpsters for Landscaping
If you don't live in a place where you can burn landscaping debris, a dumpster can be helpful. Schedule your dumpster delivery for the day you want to begin work. Remember to check the weather forecast and stay in touch with your waste management company. If the weather is bad, it may be beneficial to request a different delivery day.
Dumpsters for Renovations & Construction
Renovations often require removal of old building materials while new construction jobs can begin producing waste right away. Plan for dumpster delivery at the start of the project. If this is a big undertaking, then you may need multiple dumpsters or to request a pickup and re-delivery daily or halfway through, so plan accordingly. Contact Priority Waste to learn more about scheduling dumpster container in Michigan.