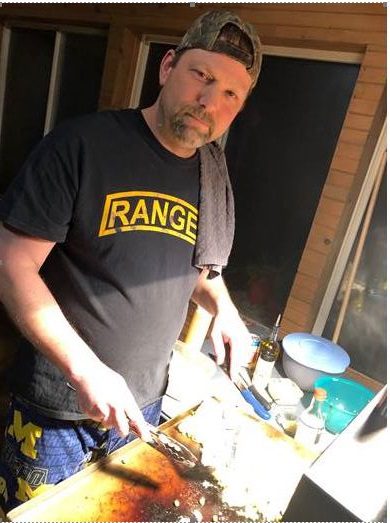 Just over 3 years ago, I started a new life. Meeting my new wife Lisa, we got married this past May joining our lives with the now modern family. My son and daughter, Brandon 18 and Hunter 20, Lisa's son and daughter Ashton 16 and Payton 12, along with our pup Gizmo. In my earlier years 1990-1996, I enlisted in the Army where I attended Airborne School and Ranger School while being stationed in Alaska and North Carolina.  I changed my career path completely with the help of a friend that I currently enjoy working with. I earned an Associate Degree in Criminal Justice. During the Lions football season I work part time at Ford Field as a Supervisor of security for the games and some concerts throughout the year.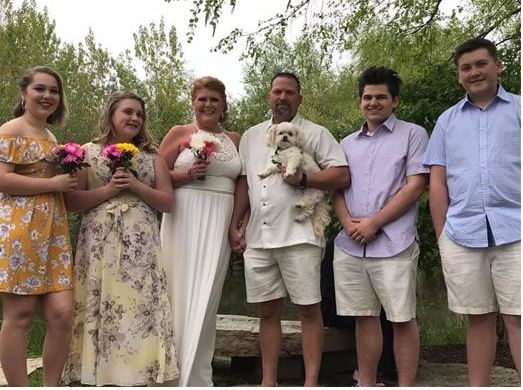 I switched careers from the security field of 15 plus years to driving a truck, placing me here at Priority Waste. Priority Waste has made me feel very appreciated everyday since the first day I started driving here, from ownership to management. It's nice to be able to get up and actually enjoy my job on a daily basis. My truck is my office that I take great pride in.
My time away from work I enjoy traveling to the warm sunny beaches near the equator with a fruity drink in my hand. I also love going up north and to my cabin in Atlanta where I spend a considerable amount of time in the woods hiking,  hunting  and riding 4 wheelers. At home, we are fortunate to have a beautiful yard where I like to BBQ, Griddle, and spend time in our pool floating with friends and family.
Hope everyone has a healthy, happy and prosperous New Year!
Matthew Truck #105