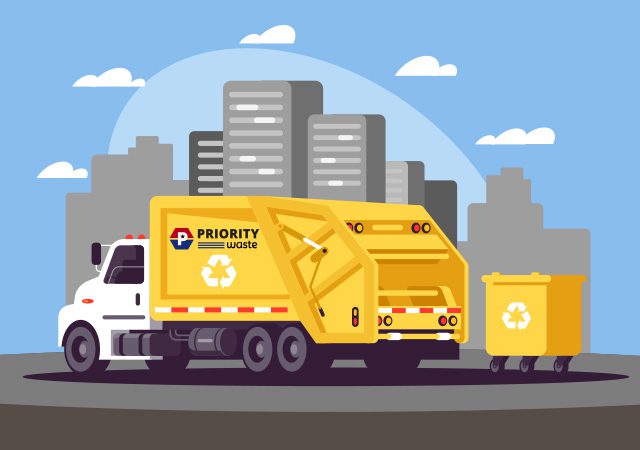 We Have the Waste Management Services You Need
It takes commitment and hard work to be successful in the hospitality industry. One of the challenges you face each day is waste management. No matter how efficient your operation is, you are going to produce waste. Chances are, refuse is being generated throughout many areas within your business. We are here to offer you an easy, reliable solution that will keep you and your guests happy.
Why Should You Care About How You Manage Your Waste?
The way you choose to handle your waste can have a significant impact on your success and reputation. Why should you care about how you manage your waste?
Waste Removal Is Necessary for Safety and Comfort
No one wants to rent a room with previous guests' garbage in it. And no one wants to order food from a kitchen with full trash cans that have been sitting for days. Waste removal is necessary to keep your operation running and hygienic. It's a necessary part of safety and comfort for all you serve as well as your staff.
Waste Removal Has to Fit into Your Monthly Budget
Waste removal costs money. That means you must include it as part of your monthly budget. You need a company that is affordable but also provides the quality and reliability you expect. Priority Waste understands your needs and offers great service at competitive prices.
Waste Removal Can Help or Hurt Your Reputation
When local people see overflowing dumpsters or smell rotting garbage, it forms an opinion in their mind even before they step inside your establishment. You need a waste removal service that can help you maintain a reputation as a clean, caring company within the community. Priority Waste also offers recycling programs for businesses that want to go green.
Priority Waste can help you with all your hospitality service needs. Contact us today to learn more about how we can keep your property and facility clean and ready for guests.