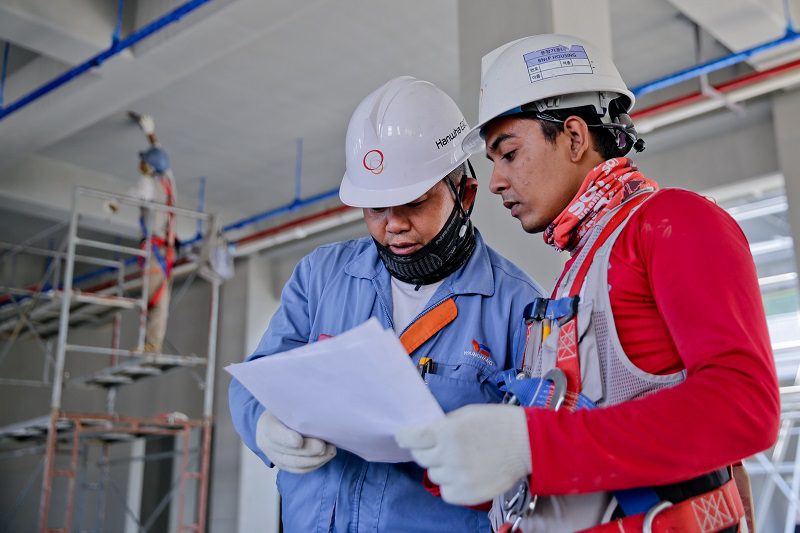 No matter what industry you are in, information is a valuable resource. The more you know about your operation, the better equipped you will be to find ways to improve it. Priority Waste offers audits that could provide the insight you need to increase efficiency and profitability.
Make Sure You Meet All Legal Requirements for Waste Disposal
Every area has a set of legal requirements when it comes to how businesses dispose of waste. An audit will provide you the information needed to compare your current operation to the regulations set forth by local laws to avoid expensive fines.
Find Ways to Save Money by Reducing Waste Production
A waste audit can reveal where you are producing the most waste so that you can find ways to reduce it. It will also provide insight that could help you more efficiently manage refuse across all departments or production stages.
Determine What Works and What Doesn't with Your Current Program
Your waste audit will gather data that can show you where your current management program is successful or failing. You can identify weak and strong areas and adjust as needed. Find out what you're doing right or how you can improve methods that are lacking.
Uncover Missed Opportunities to Reuse and Recycle
There may be materials that your business is throwing away daily that could be repurposed and reused. A waste audit will help highlight these materials and show you how to get more use out of them. Not only does it reduce waste production, but could cut down on other expenses like the purchase of new packing materials.
Get Advice and Recommendations from a Waste and Recycling Expert
A waste audit comes with advice and recommendations from an industry expert. Get valuable insight that could make it easier to meet operational and financial goals. Priority Waste is available to come to your Michigan facility to perform a comprehensive waste audit. Contact us today to learn more.