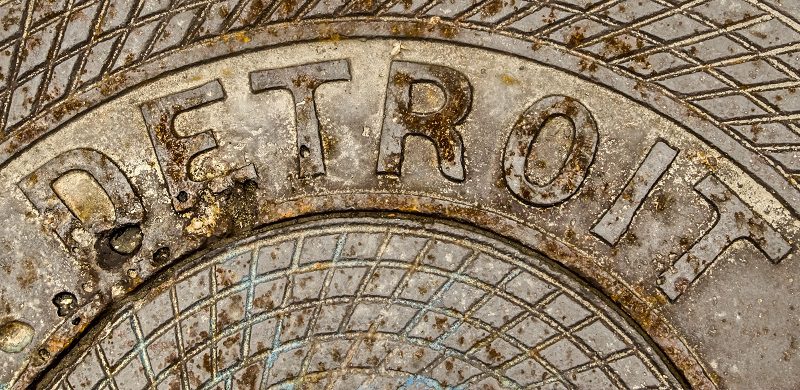 We keep pretty busy at Priority Waste. We offer hassle-free dumpster containerss to our customers. Combined with our great service and prices, we do a lot of hauling. But we also spend our time investing in the community and the people who live here. What has Priority Waste been up to in 2018?
Making New Friends at Tons O' Trucks
Macomb Township Parks and Recreation hosted the Tons O' Trucks event on Saturday, June 23rd at the Seneca Middle School. This free community event had something for everyone, especially kids who love big trucks! Priority Waste showed up and parked one of our rigs for all to see. Children got to experience what it's like sitting inside (they particularly enjoyed the air horn!). There were lots of beach balls and happy smiles all around!
A Proud Sponsor of the 2018 Detroit Grand Prix
They may not be as cool as our trucks, but we sure do love to watch fast cars! Priority Waste was proud to be a sponsor of this year's Detroit Grand Prix. This action-packed event is a must-see for hardcore race fans. The world's best drivers navigate a 2.3-mile street circuit at intense speeds. Ryan Hunter-Reay took the Dual II title with Indy 500-winner Will Power coming in 11.3549 seconds behind.
There's no telling where we'll be next, so keep an eye out for the Priority Waste logo or visit our Facebook page to see what's coming up. Check out our website to learn more about our waste removal services.