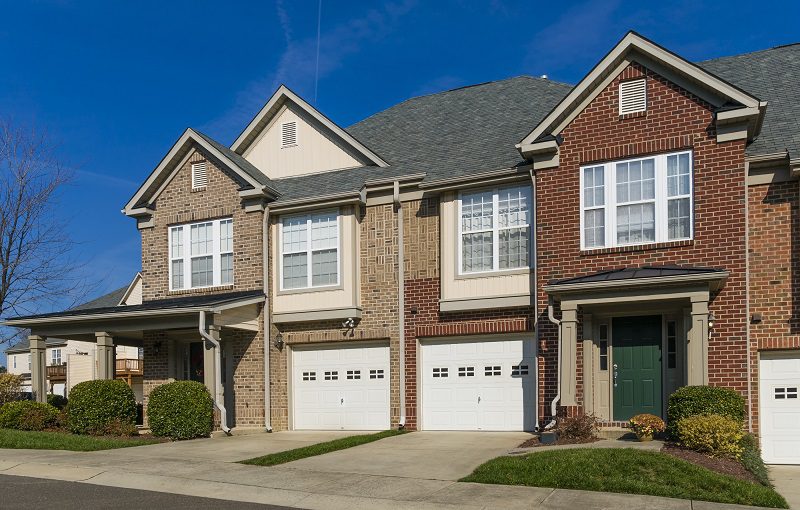 Whether you live in a single-family home or a dwelling connected to others, you need a way to remove garbage from your property. It's important to find a waste management company that is reliable, affordable, and can work within the type of neighborhood you call home.
Priority Waste understands the needs of people throughout Michigan. We can provide collection services and more whether you live in a single-family structure or condominium. Our services include:
Curbside Trash Collection – Every week we will come to your residence to collect your trash. You can keep your living space tidy without making a trip to the dump.
Recycling Services – More people throughout Michigan are going green. You can join them by becoming a part of our recycling program.
Yard Waste Removal – Getting rid of yard waste can be a challenge, especially if you live in a condo or own a small property with limited outdoor space. We can remove your yard waste so you can fully enjoy your manicured lawn without the hassle.
Bulk Item Pickup – Old furniture and other bulk items are not easy to move. Instead of putting wear and tear on your car, you can let us haul it away for you.
Roll-Off Dumpsters – Get roll-off containers that are ideal for many applications. Whether you're throwing away debris from a construction project, doing a home cleanout before a move, or need to get rid of some refuse, we can help.
Getting started is as easy as picking up the phone or contacting us through our website. The team at Priority Waste looks forward to being your trash pick-up and recycling company.