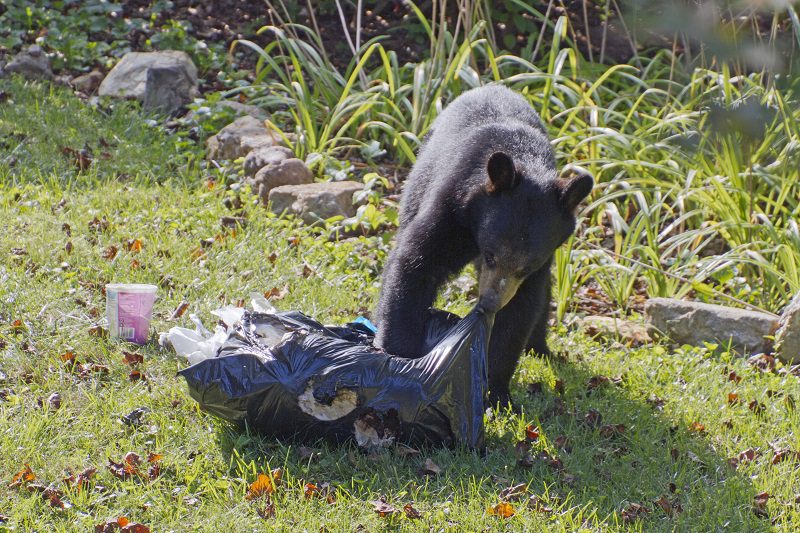 A beautiful property starts with reliable waste removal. Every homeowner should understand how the service works and what they can and cannot throw out. There are some items that may require special handling while others may be hazardous to leave outdoors.
Waste Removal Tip 1: Recycling Is Good for Everyone
Recycling is good for you and the environment. By reusing more of what we make, we are reducing the amount of space needed for landfills. Contact Priority Waste if your neighborhood doesn't have a recycling program.
Waste Removal Tip 2: Know Which Items Are Hazardous Waste
Some items contain chemicals that require special handling. Things like batteries, pesticides, flammables, paint, and some appliances may require a separate pickup or drop off at a recycling facility. Your waste removal service can provide advice if you are unsure about an item.
Waste Removal Tip 3: Don't Let Garbage Sit Outside
Larger items like broken lawnmowers and old furniture may be difficult to get rid of without professional help. If you have large objects that you no longer need, consider getting our small 10-yard dumpster. It's affordable and a better alternative to leaving it outside where animals and local children could find it.
Waste Removal Tip 4: Put Sharp Objects in a Container
For your safety and the safety of anyone handling waste, put sharp objects inside another container. Things like broken glass can be dangerous to handle whether you're packing a dumpster or placing a trash can at the curb.
Waste Removal Tip 5: Get a Dumpster for DIY Projects
If you are planning a renovation or addition, make sure you have a way to get rid of construction debris. A dumpster is the best option because you can fit large quantities of building materials inside.
Contact Priority Waste today or visit our website to learn more about available dumpster sizes. Complete our online form to receive a hassle-free quote for your container.