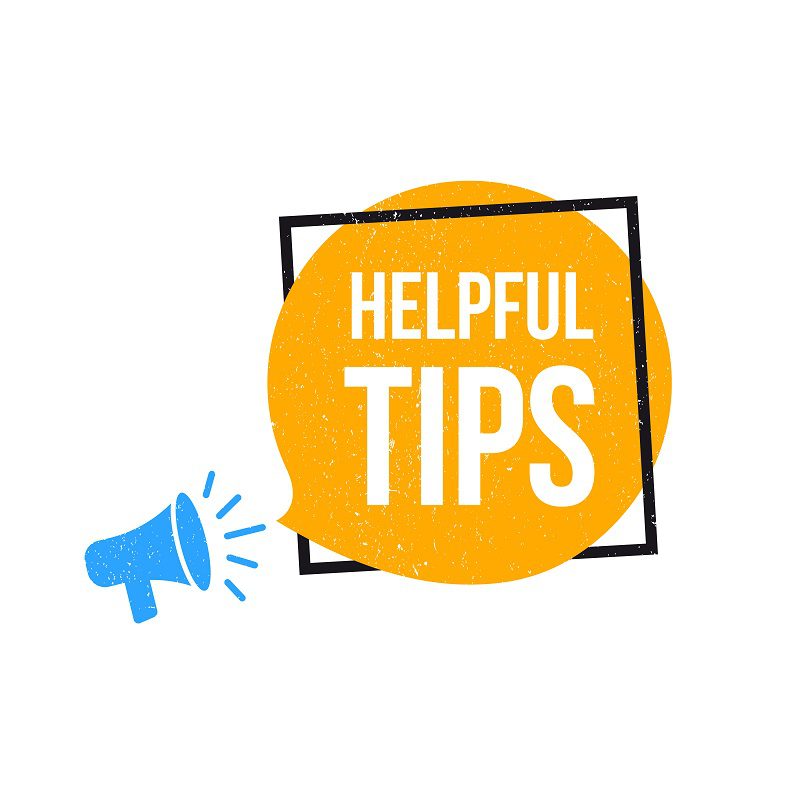 Dumpsters can be real lifesavers when it comes to moving, building, and more. Planning is essential to getting the best value out of the container. How can you ensure that you get the most out of your dumpster and stay within the guidelines of your waste management service?
The Type of Trash You Throw Away Counts
There may be rules about the type of trash you combine in your dumpster. For example, some gravel and fill materials cannot be mixed with other waste. If you only have common construction debris, you are probably ok. However, if you have questions, contact your waste management company.
Size Can Hurt or Help Your Project or Moving Budget
Size is where you can save money or spend too much. Consider the full scope of your project and determine approximately how much waste will be produced. You should always look for a container that's big enough so that it can hold everything with little to no unused space. Only get what you need and keep more money in your project or budget.
Know the Laws to Avoid Waste-Related Fines
Every city and county usually has laws related to the disposal of certain materials. You should never place any hazardous waste like chemicals, pesticides, herbicides, paint and oil filters in a dumpster. That also includes flammable materials as well as antifreeze, batteries, and fluorescent tubes.
Consider More Than Rates Before You Commit
Review more than just the container rates offered by a waste management service. You should also look at their customer service record as well as how flexible they are for customers. Choose a company that combines competitive rates with fast delivery and a focus on the customer's needs.
Prepare Your Delivery Space Before Your Dumpster Arrives
Make sure the space reserved for the dumpster is ready before delivery. That means moving any debris or vehicles from the area, so the driver doesn't have to work around obstacles. Also, consider things like traffic that might be affected.
Contact Priority Waste to learn more about dumpster containerss, dumpster sizes, or to reserve a dumpster in Southeast Michigan.