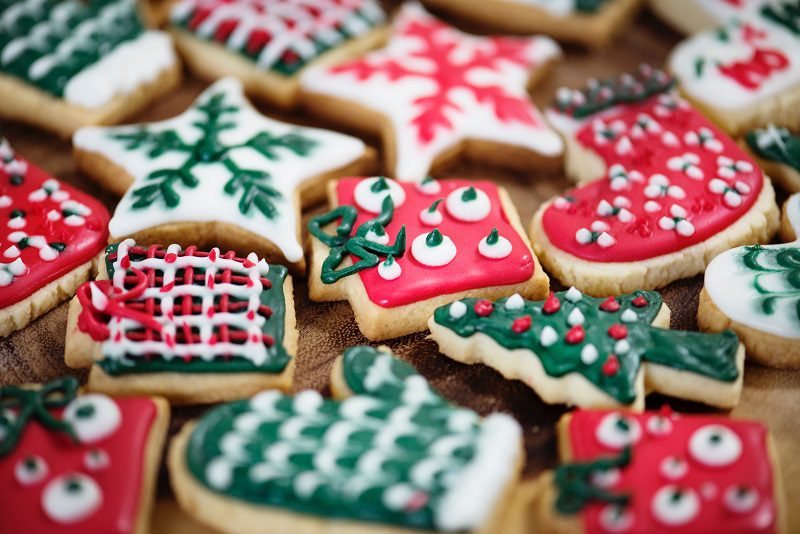 The holiday season is a time to reflect on the past year and look forward to the future. One of the ways to ensure a better future is to protect the environment. Did you know that the United States throws away 35 million tons of food each year? That is an average of $2,200 worth of food annually per household or 300 lbs. per person. The following tips will help you lower that statistic and reduce the amount of money you waste on unconsumed food each year.
Plan a Weekly Menu and Make Sure You Stick with It – A weekly menu will ensure that you eat all the food you have in your pantry or kitchen. This is also extremely helpful when budgeting.
Share Excess Food with Friends, Family, & Neighbors – If you have too much food, give it to someone who can use it before it goes bad. This is also helpful if you have a garden that produces more food than your household can eat.
Compost Fruits and Vegetables to Grow More Food at Home – Compost fruits and vegetables. You can use compost to grow more food while reducing the amount of refuse leaving your home.
Only Buy What You Need When You Go Grocery Shopping – Don't overbuy when you go to the grocery store. Only purchase items in quantities that you know you will eat.
Monitor Portion Size to Keep Food Out of the Trash – Keep portions small when serving food. Everyone should feel satisfied and leave little to no food on their plates.
Have a Method for Saving and Eating Leftovers – If you have leftovers, save them. Make a point to ensure that they are eaten. You can always have "leftover night" once or twice a week for dinner.
Know How to Store Food to Maximize Shelf Life – Learn about the foods you keep and how to maximize their shelf life. This gives you more time to eat them before they spoil.
If your business has questions about waste management or recycling, contact Priority Waste. We can help you find more ways to reduce refuse.