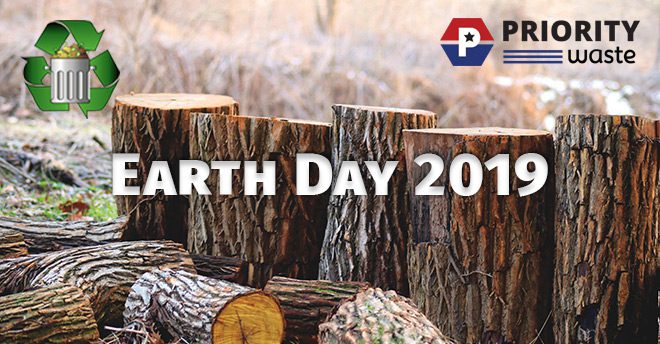 If cardboard is recycled properly, we can save trees and reduce the use of landfill space.
On Earth Day, it is important to note how we can do a better job in our recycling endeavors. Many of us think we are doing our part to help the environment but there are important details that many do not follow that thwart these endeavors. Earth Day is a perfect time to educate the public on what we need to do differently to get the most out of our recycling efforts.
Cardboard is a no-brainer as a recycling choice to help the environment. Over half of cardboard collected is used to make new cardboard boxes with others used for cereal boxes, shoeboxes and the like.
In order to use cardboard for recycling, there are a few simple steps that need to be followed:
remove shipping materials such as bubble wrap and packing peanuts
take out any plastic bags
do not put boxes that have food, grease or oils in them such as pizza boxes
Why Are Pizza Boxes Problematic?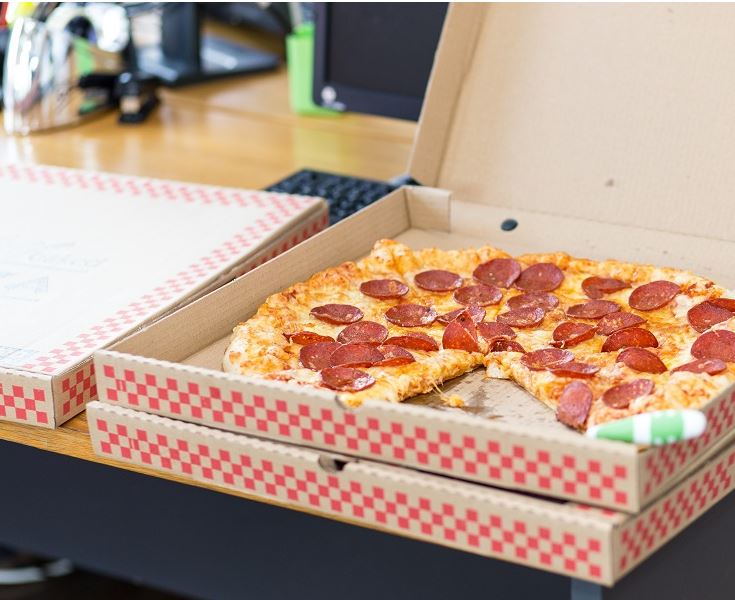 Pizza boxes are one of the largest contaminators of cardboard recycling. Although, many pizza boxes are made from recycled cardboard themselves, they cannot be recycled again if there is food, oil or grease in the box. If you want to place your pizza box in your cardboard recycle bin, you must cut away all soiled portions of the box first.
Priority Waste offers commercial customers' cardboard only recycling. Commercial Recycling Containers are available in the following sizes: 6 cubic yard dumpster or 8 cubic yard dumpster. Contact us to learn more or to reserve your container.
Happy Earth Day from Priority Waste!