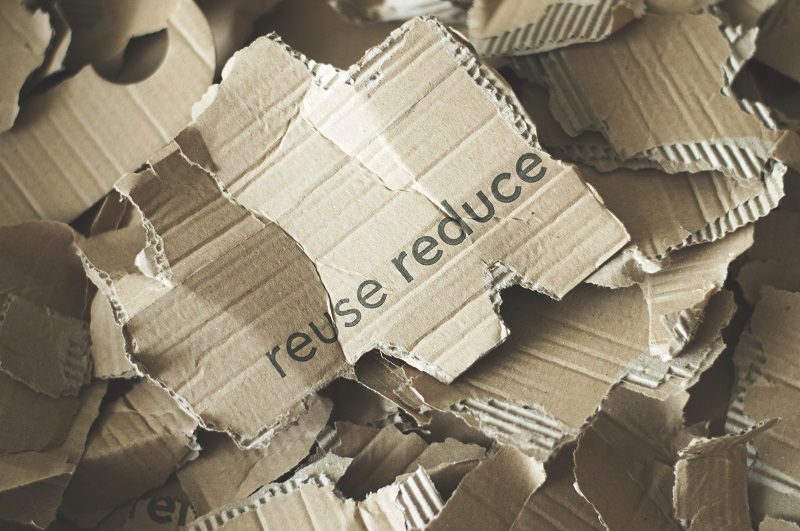 Recycling is good for the environment, and it can be good for your business budget. Companies are often looking for ways to cut costs without sacrificing quality and performance. If you aren't recycling at work, you could be missing out on a money-saving opportunity.
Sell Your Waste for a Profit
Did you know that some waste can be sold? There are materials that you use every day that could turn into profit when you're done. Most companies produce a lot of cardboard and paper waste. Other industries generate a lot of scrap steel, piping, copper wire, or computer parts. These materials may be worth something to another company because they can be improved with less effort than it takes to build a new component.
Reuse Instead of Rebuying Materials
Some materials may be reusable within your organization. As long as they are clean, you can repurpose many things into packing material. Cardboard boxes can be flattened to use as filler in place of bubble wrap or foam. Paper can be shredded and used to protect products during shipping. Instead of paying more for new materials, you can use some of the waste that your company generates on a regular basis.
Spend Less on Waste Disposal
The more you reuse and recycle, the less you'll have to pay to remove garbage. As landfill costs increase, so does the cost of dumping waste. For businesses, it may be a missed opportunity to save money. If you have questions or would like to start a company recycling program, contact Priority Waste today. We are available to answer questions and help Michigan businesses save money.