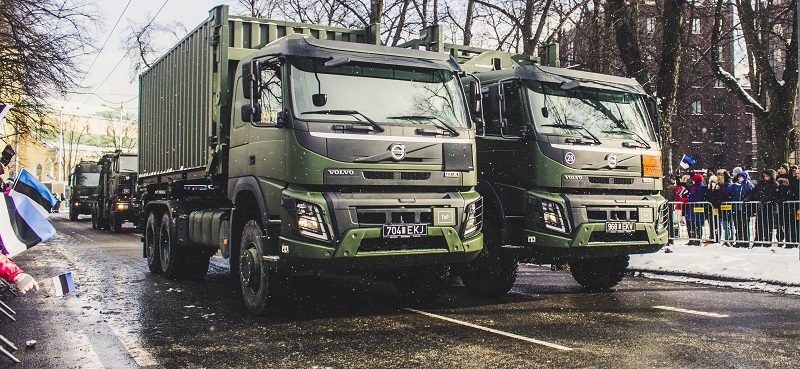 Trash collection isn't a new concept. The first garbage truck appeared over 80 years ago. It seems pretty straightforward. Garbage is collected in a container, and someone comes along and carries it away. A Finnish tech company is improving that process with the help of modern technology.
Enevo Introduces Dumpster Sensors That Detect Fill Levels
Enevo, a company headquartered in Espoo, Finland, developed a sensor that can be attached to traditional dumpsters. The device monitors fill levels inside the dumpster. This information lets companies know when the trash needs collected. It also verifies when refuse has been picked up.
CEO Fredrik Kekalainen used to own a company that developed mobile phone software. Today, he's applying his knowledge and skills to the waste and recycling industry.
A Better Way to Monitor and Handle Our Trash
Kekalainen reported that it is common to empty dumpsters that are not full. In fact, many are only 30% to 60% full when the garbage truck comes by to empty them. Using Enevo's sensors, many cities can cut down on the number of miles driven by garbage trucks and the number of trucks needed to manage refuse.
The sensors were able to halve the number of trucks needed in Antwerp, Belgium. Rotterdam also implemented Enevo's technology and was able to reduce their trash collection days by 20%. This technology can have a positive financial and environmental effect with less fuel consumption and fewer vehicles needed in communities.
The sensors can also monitor and record the amount of trash that is thrown out. Just as customers can see how much electricity or water they have consumed, they can also see how much trash they throw away and make changes to reduce it. Contact Priority Waste to learn more about garbage collection, dumpster containers and recycling programs that are currently available in Michigan.