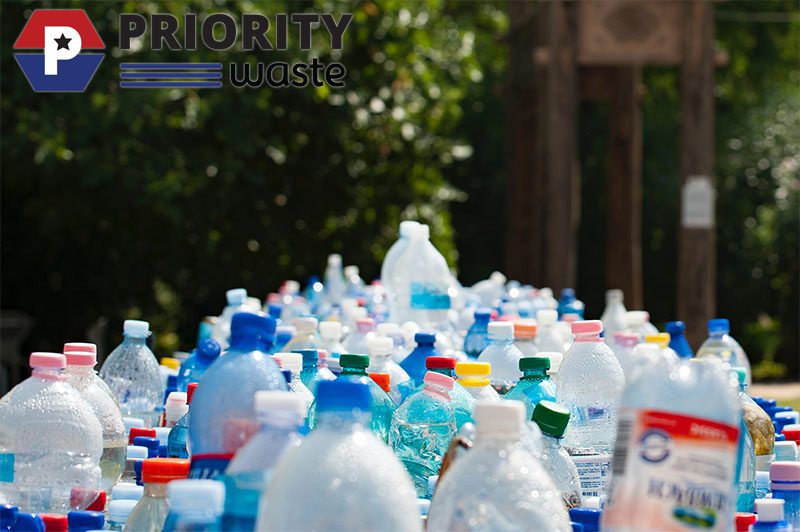 Recycling one aluminum can, will save enough energy to listen to a full album on your iPod. Recycling 100 cans could light your bedroom for two whole weeks!
Americans compile more than 200 million tons of garbage each year, enough to fill Busch Stadium from top to bottom twice a day.
Americans constitute roughly 5% of the world's population but generate nearly 40% of the world's total waste.
100,000 turtles and marine mammals, such as dolphins, whales and seals, are killed by plastic litter every year.
One million seabirds are killed by marine litter every year.
Enough plastic is thrown away each year to circle the earth four times.