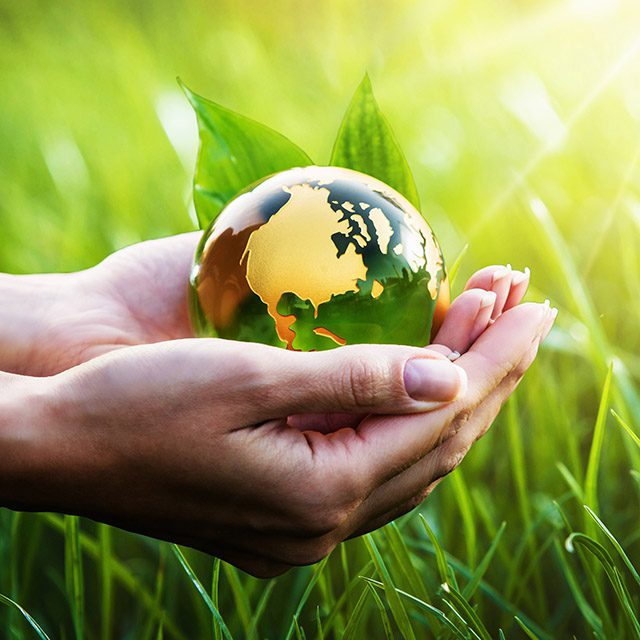 Recycling is a good business move for many companies. It comes with a number of social and environmental benefits. If you are not currently recycling, it's a great time to look into getting started with cardboard-only recycling.
Priority Waste can help you find a solution that works for your operation. Why should you consider recycling at work?
Recycling Helps the Natural Environment – Landfills are overflowing in many areas. Recycling helps slow the flow of refuse moving into these sites. It also helps many industries conserve natural resources like minerals, water, and timber.
Many Consumers Prefer Companies That Recycle – More people are aware of today's environmental issues. They look for companies that are trying to do something about it. Recycling can be great for marketing and your reputation. Some consumers will look more favorably on your business because it is greener than your competitors.
Recycling Cardboard – Did you know that recycling cardboard is one of the most successful ways for business to recycle? We can help you easily implement a recycling system for your business.
How to Start Your Commercial Recycling Program
Priority Waste can help you get started on your commercial recycling program. We offer cardboard-only recycling as well as other services. Get one of our commercial containers in 6 or 8 cubic yard sizes. Contact us today to discuss a recycling program that meets your needs.