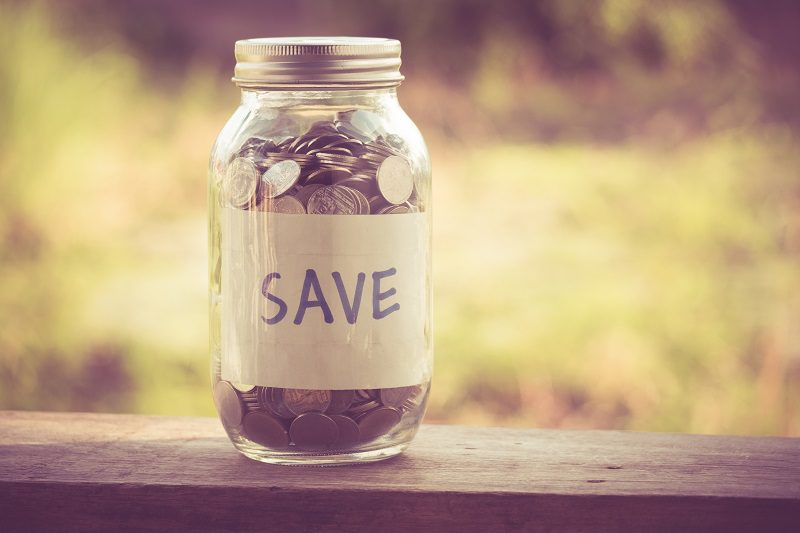 Did you know that Priority Waste can help you stay clean on a budget? Waste removal services are a necessity in every community. Imagine the piles of garbage inside homes, sitting on curbs, and heaped around construction sites if no one came to pick up the trash. It is an important part of any business or household, and it is a service that costs money. How can we help you keep more cash in your bank account and get your waste hauled away?
Competitive Pricing That's Affordable
We want to bring you the best balance of cost and quality when it comes to our services. Our staff understands the waste removal business, which enables us to make good decisions about how we operate. That translates to savings for you with affordable, competitive pricing.
Multiple Dumpster Size Options
We offer four different dumpster sizes to choose from, so you never have to settle for more or less than you need. Only pay for as much capacity as your project really requires. Our small 10-yard dumpster holds up to two tons while our enormous 40-yard container can carry up to eight. We also offer a 20-yard dumpster with a three ton capacity and a 30-yard with a six ton capacity.
Reduced Delay-Related Costs
Our team prides itself on being customer-focused. That means we stick to our agreed-upon delivery times so you know that you can rely on us to get the dumpster there when promised. That means you are less likely to encounter higher costs due to delays. Make sure your workers can get the job done without going over their estimated hours with on-time dumpster delivery.
To find out more, contact Priority Waste or visit our website and complete the form for a quote.