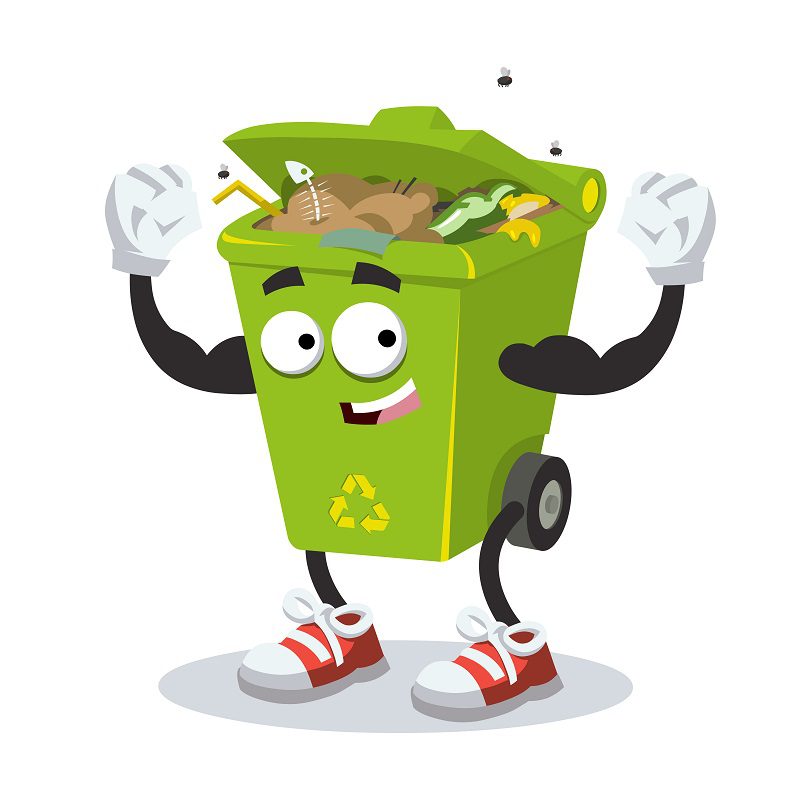 Dumpsters may not look that interesting but these durable containers are the superheroes of the trash world. They make it possible for construction workers to finish projects without a hitch. They also help homeowners remove debris from the renovation projects they can't wait to finish. They provide businesses with a way to get rid of high volumes of garbage so that they can continue serving your community. So what should you look for when you need to rent a dumpster?
Convenient Dumpster Reservation Options – You shouldn't have to spend all afternoon calling around to find a place that will deliver a dumpster. Instead, you can visit Priority Waste's website and start your reservation online. Do it anytime, from anywhere – even in the middle of the night in your jammies!
A Variety of Dumpster Sizes to Choose – Your needs aren't one-size-fits-all, and neither should your dumpster options be. Priority Waste offers four sizes to choose from that include 10, 20, 30, and 40 yards. Find the right size and only pay for the space you need.
A Waste Company That Cares – You need a waste company that cares about you. Priority Waste is committed to providing customers with reliable service, timely deliveries, and prices that are budget-friendly. We also participate in community events to help support the organizations and people we care about.
Let us provide all the equipment you need so you can focus on the more exciting parts of your project or job, like finishing a building, enjoying your renovation, or making your business better. Contact Priority Waste today to reserve your dumpster.