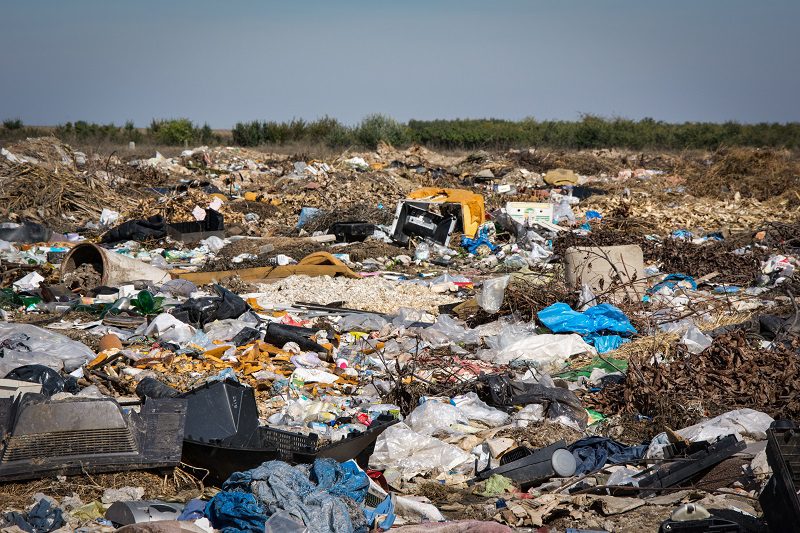 There's always room for improvement, especially when discussing living conditions around the world. Priority Waste is always searching for better ways to recycle and manage refuse. Solid waste management is a growing issue for everyone. Here's why you should care, even if your neighborhood is clean and green.
Solid Waste Management Can Harm Vulnerable Communities
According to a report released by The World Bank, over 90% of waste is openly burned or dumped in low-income countries. This disproportionately harms some of the world's poorest and most vulnerable communities.
It's a Huge Problem That Is Expanding at a Rapid Rate
Population growth, economic development, and rapid urbanization are projected to increase annual global waste production by 70% over the next three decades. In 2016, the world produced 242 million tons of plastic waste, which is equivalent to 3.4 million blue whales.
Poor Waste Management Hurts Air, Land, and Sea
Poor waste management practices hurt us and the planet. It causes clogged drains which lead to flooding, transmits diseases, and contaminates oceans. It also lowers air quality due to garbage burning.
Global Waste Management Can Be Expensive  
Many local governments find that waste management can be the single most expensive item on their budgets. In low-income regions, it can comprise an average of 20% of municipal budgets.
Informal Management Can Create Hazardous Conditions
Informal recycling and waste management efforts can create employment opportunities, but can also be hazardous. Over 15 million informal waste pickers are made up of children, seniors, women, the unemployed, and migrants who must work in unhealthy conditions with a lack of health care or social security.
The best way to help combat the solid waste management issue is by pushing for a sustainable program in your area. Contact Priority Waste to learn more about recycling programs.