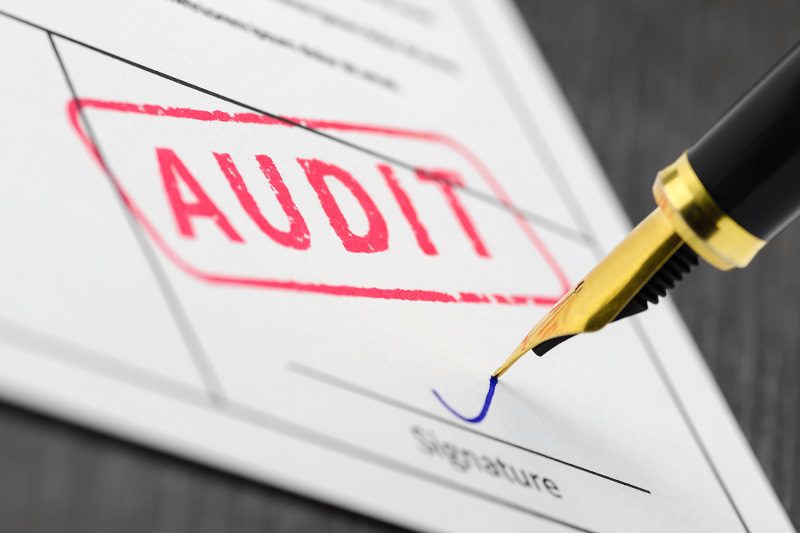 Now is an excellent time to get a full waste audit for your business. This is something every company should do, no matter what industry it operates in.
What Is a Waste Audit?
A waste audit is a thorough survey of your operation's waste stream. A professional will review your process and check your dumpster contents. They will inspect contents, sort, and record them then analyze the data. This will reveal what your company throws away and what you recycle.
Benefits of a Waste Audit
The biggest advantage of having a full waste audit for your business is the savings. Your audit will show you what you need to do to cut down on waste management expenses. You can see the lost value of what's being tossed. This will put you in a position to figure out how to reduce the loss and make better use of your resources and materials. An audit will:
Determine how to make your operation more effective
Identify areas where you can lower operational costs
Create recycling benchmarks to set goals and measure success
Allow you to meet standards for certification with LEED and more
May be required for regulatory compliance in some industries
Schedule Your Waste Audit Today
Priority Waste is available to conduct full waste audits and help you get more out of your operation. Give us a call to discuss your needs and find the best methods to improve how you handle your daily trash and recycling.