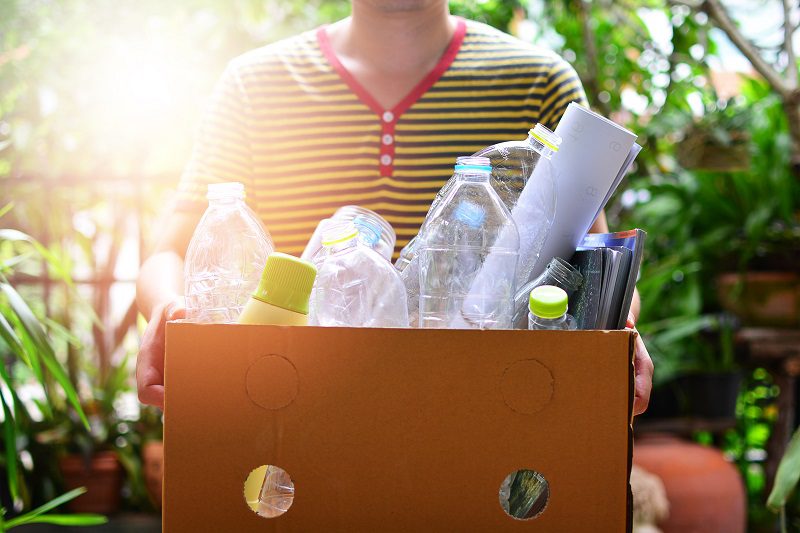 Today, we are faced with tough questions about how we impact the planet we all share. Many businesses and individuals are searching for better ways to manage waste to keep our natural environment clean. How does garbage affect the world around us and what can we do about it?
Landfills and Leachate
Landfill sites can produce a toxic liquid called leachate, which contains high levels of heavy metals, pesticides, solvents, and chemical compounds. If the area is not sealed, this pollutant can make its way into groundwater and cause problems in the local environment. It can damage ecosystems and hurt or kill plants and animals.
A Loss of Biodiversity
The expansion and creation of new landfills mean clearing away natural environments. Habitats and food sources are destroyed which can displace thousands of creatures and cause some to die off. As time goes on, this can create a loss of biodiversity which can have a very negative impact on the natural world.
Increase in Pests
Insects, plants, and vermin that are not native to the area can thrive on the conditions created by landfills and waste dumpsites. These creatures will encroach on the native species. Rotting food can also attract stray cats and dogs, leading to feral populations.
Harmful Litter
Litter that doesn't break down can be hazardous to wildlife. Things like plastic bags, straws, wrappers, and six-pack rings can physically harm animals. They can be swallowed and cause choking or wrap around limbs and cause entanglement. The problem isn't always caused locally, either. Approximately 80% of the litter in the ocean traveled there from an inland waterway.
How Can I Help?
The best thing you can do is to reduce the amount of waste you throw away at home and work. Find ways to reuse items or recycle. Spread awareness of these issues so that others do the same. To learn more or to start a recycling program in your area, contact Priority Waste.