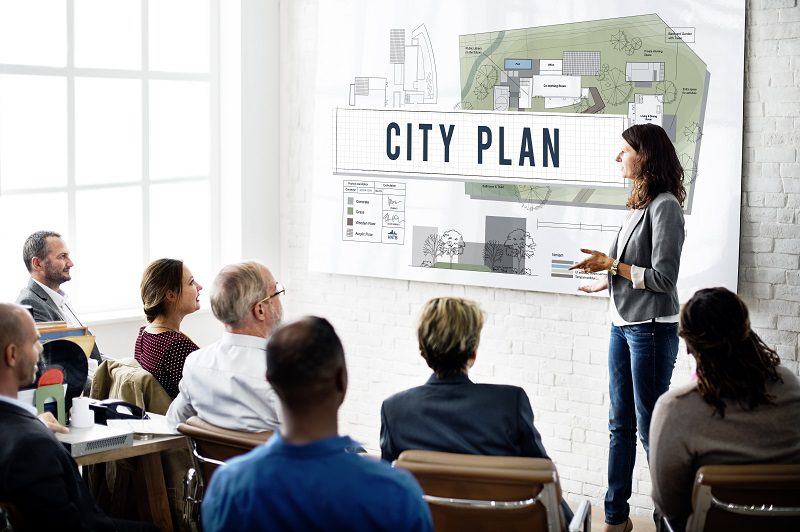 A lot goes into running a municipality. There are many buildings to maintain and different jobs that are required to keep a community going. Schools, county buildings and local parks are all parts of the places we call home.
Those properties produce garbage just like homes and businesses do. Priority Waste can provide the services your area needs to keep these key facilities and landmarks in good working order.
The Benefits of a Municipal Waste Management Service
Why should your community partner with Priority Waste to help keep its buildings and properties garbage-free?
A Better Place to Live – Clean communities are better places to live. Residents should be proud to call their neighborhood home. That starts by taking care of the region with professional waste management services. It also helps bring in new families who want a nice, attractive place to live.
Safety Is a Top Priority – Garbage that's left out can be a safety hazard. Sharp objects or bacteria can cause injury and infection. Trash can also attract local wildlife and pests. Community parks and municipal buildings should be kept clean, so they are a safe place for everyone to enjoy.
A Clean Local Environment – Waste removal will prevent garbage from making its way into your local environment. Green spaces should be preserved to avoid contamination and to maintain natural beauty.
Save Operating Costs – Most municipalities are concerned about budgeting. Priority Waste offers quality services at a low cost. You can help keep monthly operating costs down and maintain an appealing community.
Municipalities come with unique challenges. We are ready to help you face them and find waste management solutions that work. Contact Priority Waste now to discuss your area's garbage or recycling needs. We look forward to servicing you!