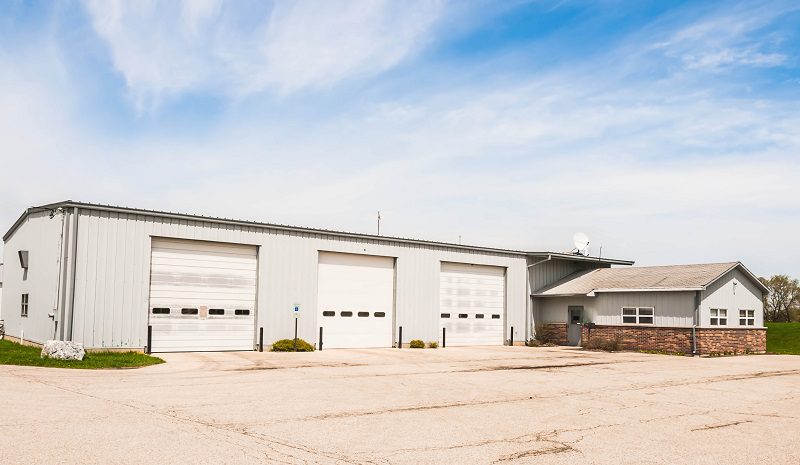 Industrial waste removal is no small job. Companies that fall into this category tend to produce higher quantities of refuse that needs to be dealt with quickly and efficiently. There are also many other factors that can complicate the job. Priority Waste understands the needs of industrial customers. We can tackle your toughest problems to help you save money and keep your operation clean on a daily basis. Why trust Priority Waste to provide your waste removal service?
We Can Accommodate Special Requests – Some industrial companies work with materials, substances, and processes that can produce waste that requires special handling. We can provide the services needed to deal with these situations. Let us know what you need to be removed, and we'll come up with a plan that works.
Large Loads Are No Problem for Us – Does your operation generate a lot of waste? That's no problem for us. We can handle large loads. We also offer flexible scheduling options. Let us know how frequently you would like us to come for pickups, and we will make it happen.
Excellent Service That You Can Count On – Our staff is ready to answer your questions and provide audits, information, and more. Check out our testimonials page to see what our customers have to say about our service.
Dumpster Rentals and More – We can provide permanent or temporary dumpster containerss for your business. We offer multiple sizes so you can pay for a capacity you will use.
Start Recycling with Us – Priority Waste also provides recycling services to communities throughout Michigan. Help your business go green by contacting us to set up recycling in your facility.
If you are looking for affordable waste management services for your industrial business, then you need to talk to Priority Waste. Contact us today for a waste audit or to request a quote.